Kids

Summer Reading For Pre-Readers, Kids and Teens Has Begun!
See our Summer Reading page for all the details
Watch the Video Below to Learn About the Summer Reading Program
Online sign-up begins June 5th! Click here to find out how to sign up.
New Books in the Kids Room
Click on a book cover and you will be taken to our catalog so you can check it out!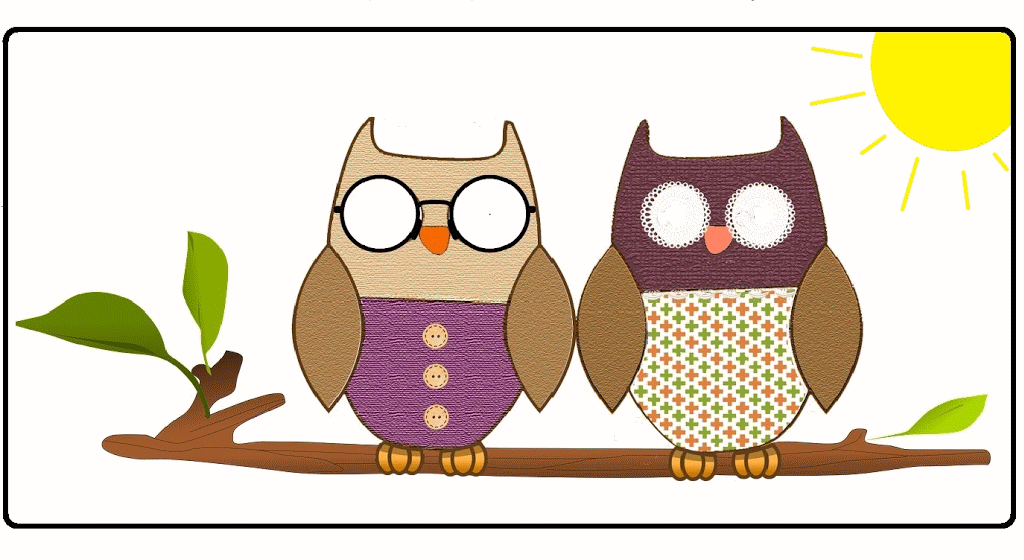 Thanks for Visiting from Henry T and Weezie
Quick Links for Kids
Go to the Concord Public Schools website and click on your school.
Find out what other schools are in Concord, MA.
Find the titles you like in the kids section of OverDrive.
Check out your favorite series books in order, courtesy of Mid-Continent Public Library.