Kids
USS Constitution Museum Article on LSTA Mind in the Making Grant
We had a great time creating interactive play spaces and hands-on activities in the Kids Room. Read all about it here.
New Books in the Kids Room
Click on a book cover and you will be taken to our catalog so you can check it out!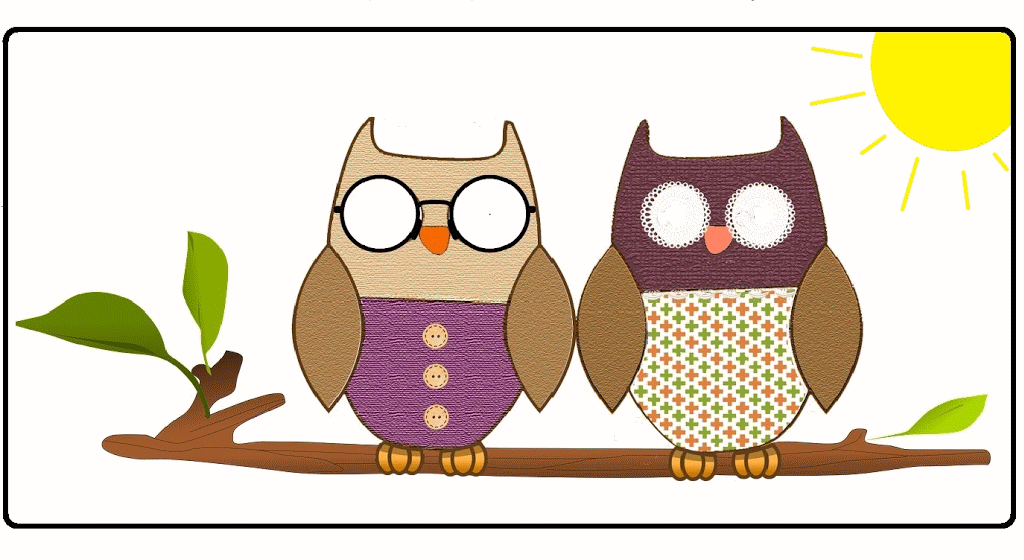 Thanks for Visiting from Henry T and Weezie
Quick Links for Kids
Go to the Concord Public Schools website and click on your school.
Find out what other schools are in Concord, MA.
Find the titles you like in the kids section of OverDrive.
Check out your favorite series books in order, courtesy of Mid-Continent Public Library.