Teens
What's Next?
Attention all Geeks
Next Meeting - December 18th at 3:30 p.m. [Register here]
What do you GEEK? Comics, graphic novels, or RPGs? Anime, manga, music, or movies? TV shows or silly YouTube clips?
Come hang out with other geeks! We will do a different geeky activity every month. You are welcome to bring your own video games or card games. Snacks will be provided. Grades 8-12. Registration is appreciated.
The Club will meet at the Main Library and the dates we will be meeting are: 9/25, 10/16, 11/20 and 12/18 .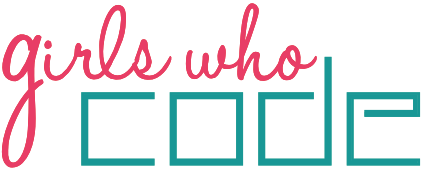 Any questions please email Olivia Durant at odurant@minlib.net or 978-318-3379. Must have signed up to participate.
Classes began Wednesday, September 26th from 4 - 6:00 p.m. at the Main Library, Lower Level Meeting Room and will run through May 2019.
Books to Read Before They Are Movies
The Hate U Give by Angie Thomas
Sixteen-year-old Starr Carter moves between two worlds: the poor neighborhood where she lives and the fancy suburban prep school she attends. The uneasy balance between these worlds is shattered when Starr witnesses the fatal shooting of her childhood best friend Khalil at the hands of a police officer.
Check out the library book here. View the movie trailer below.
Check Out These New Books in the Teens Collection
Click on a book cover to be taken to our catalog where you can check it out.
More reading ideas on the What to Read page
Quick Links
> Concord Middle School & Library
> Concord Carlisle High School & Library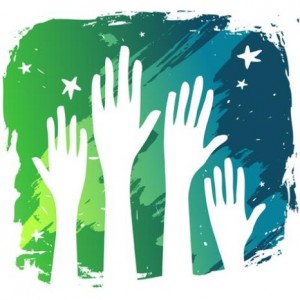 Teen Volunteer Opportunities
Would you like to become a volunteer at the Concord Free Public Library?
If you are 14 years old or older, please email Olivia Durant, Reference/Teen Librarian at odurant@minlib.net or 978-318-3379 for more information.
Try some Coolmath games on this fun website. Play some games that use strategy, skill, numbers, logic, HTML 5 and more.

Play Pi Runner where you have to recall successive digits of the mathematical constant Pi.