Teens
What's Next?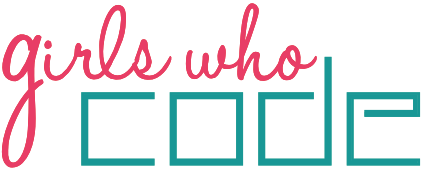 If you have any questions please email Olivia Durant at odurant@minlib.net or 978-318-3379. Class is fully subscribed for this session.
Classes began Wednesday, September 26th from 4 - 6:00 p.m. at the Main Library, Lower Level Meeting Room and will run through May 2019. Learn more here.
Books to Read Before They Are Movies
The Sun is Also a Star by Nicola Yoon
"Natasha: I'm a girl who believes in science and facts. Not fate. Not destiny. Or dreams that will never come true. I'm definitely not the kind of girl who meets a cute boy on a crowded New York City street and falls in love with him. Not when my family is twelve hours away from being deported to Jamaica. Falling in love with him won't be my story. Daniel: I've always been the good son, the good student, living up to my parents' high expectations. Never the poet. Or the dreamer. But when I see her, I forget about all that. Something about Natasha makes me think that fate has something much more extraordinary in store--for both of us. The Universe: Every moment in our lives has brought us to this single moment. A million futures lie before us. Which one will come true?"--Provided by publisher.
Check out the library book here. View the movie trailer below.
Check Out These New Books in the Teens Collection
Click on a book cover to be taken to our catalog where you can check it out.
More reading ideas on the What to Read page
Quick Links
> Concord Middle School & Library
> Concord Carlisle High School & Library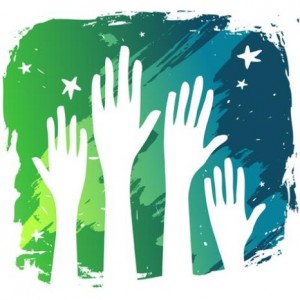 Teen Volunteer Opportunities
Would you like to become a volunteer at the Concord Free Public Library?
If you are 14 years old or older, please email Olivia Durant, Reference/Teen Librarian at odurant@minlib.net or 978-318-3379 for more information.
Try some Coolmath games on this fun website. Play some games that use strategy, skill, numbers, logic, HTML 5 and more.

Play Pi Runner where you have to recall successive digits of the mathematical constant Pi.