Teens
Summer Reading Club - Libraries Rock! is in Full Swing
Check out the video below to find out more. Sign up now and read for many chances to win.
Some words from Congressman, John Lewis to Concord Teens about perseverance
Concord Middle School Summer Reading
One School One Theme ~ Perseverance ~
How CMS Summer Reading Works:
Select one title to read from the Big 6 books that are required summer reading and complete an assignment from the Library web page here.

Read one book for your specific grade level and see assignment here.

In July & August - Don't forget to pick up a Scratch Ticket or every Big 6 book or Teen book you check out. Everyone wins!
How the Scratch Tickets work:
Check out a Big 6 book or any teen book and receive a scratch ticket.
Scratch off your ticket to see if you win a prize. Select a gift that is noted on the ticket.
Write your name and email or phone on the back and put in raffle jar to be eligible for the Grand Prize!
The grand prize winner will be picked on the day of the Ice Cream Party, August 15th, 1-3 pm at the Main Library and 2-4 pm at the Fowler Branch!
Need help getting started on your project? Ask a Librarian, we're happy to help.
Concord High School Suggested Summer Reading List
Thanks to Robin C. at CCHS for this great list of book recommendations (PDF) to download for high schoolers to read this summer!
Check Out These New Books in the Teens Collection
Click on a book cover to be taken to our catalog where you can check it out.
More reading ideas on the What to Read page
Quick Links
> Concord Middle School & Library
> Concord Carlisle High School & Library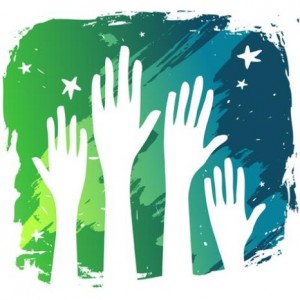 Teen Volunteer Opportunities
Would you like to become a volunteer at the Concord Free Public Library? If you are 14 years old or older, please email Barbara Gugluizza, Head of Reference (bgugluizza@minlib.net) for more information.
Try some Coolmath games on this fun website. Play some games that use strategy, skill, numbers, logic, HTML 5 and more.

Play Pi Runner where you have to recall successive digits of the mathematical constant Pi.