Teens
Welcome!
COMING SOON

This class is now full.
Please stay tuned for future classes!
Family Trees: A Celebration of Children's Literature

Created with the TAB teens at the Fowler Branch and inspired by Ada Twist Scientist by Andrea Beaty
Coming up...
► Girls Who Code Club Meetings - Wednesdays 4 - 6 p.m. | Concord Main Library, Lower Level
Books to Read Before They Are Movies
The Breadwinner by Deborah Ellis. Check out the book here.
Check out the trailer for The Breadwinner below.
Check Out These New Books in the Teens Collection
Click on a book cover to be taken to our catalog where you can check it out
More reading ideas on the What to Read page
See the Top Ten Nominees by the YA Library Services Association
Quick Links
> Concord Middle School & Library
> Concord Carlisle High School & Library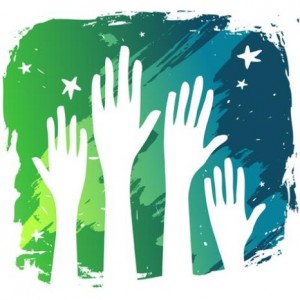 Teen Volunteer Opportunities
Would you like to become a volunteer at the Concord Free Public Library? If you are 14 years old or older, please email Barbara Gugluizza, Head of Reference (bgugluizza@minlib.net) for more information.
Web Resources
> 2016 Youth Risk Behavior Survey Results
> How well do you know our students? Take this quiz on risky behavior.

Created with the TAB teens at the Fowler Branch