What to Read Next

Transgender Awareness Month (October 2020)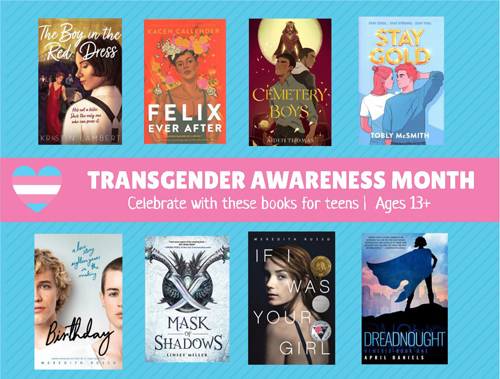 Check Out These New Books in the Teens Collection
Click on a book cover to be taken to our catalog where you can check it out.
Booklists by Genre for Teens
You can always stop by to see our librarians for recommendations as well. Or email us at teens@concordlibrary.org. We are happy to help!
Books to Read Before they are Movies
Check back for more recommendations soon!