Teen Advisory Board
What is the TAB?
The TAB is...
a group of Middle Schoolers who get together once a month at the Fowler Branch to discuss ways to improve the Library services for teens as well as do crafts, eat snacks and discuss topics you want to talk about. All Middle Schoolers are welcome and bring a friend!
Email a Teen Librarian at teens@concordlibrary.org or call at 978-318-3358 to find out more.
COMING SOON...
TAB (Teen Advisory Board) Meets Tuesday, May 8th at the Fowler Branch Library at 1:30 p.m.
Join us for the monthly TAB meeting. Help shape Teen programming at the Library while enjoying some snacks.
Let's talk about your favorite books, movies and more. Bring a friend!
What we did at our last meeting...
we made a Family Tree based on the book, Ada Twist, Scientist by Andrea Beaty and had a creative, gluey blast!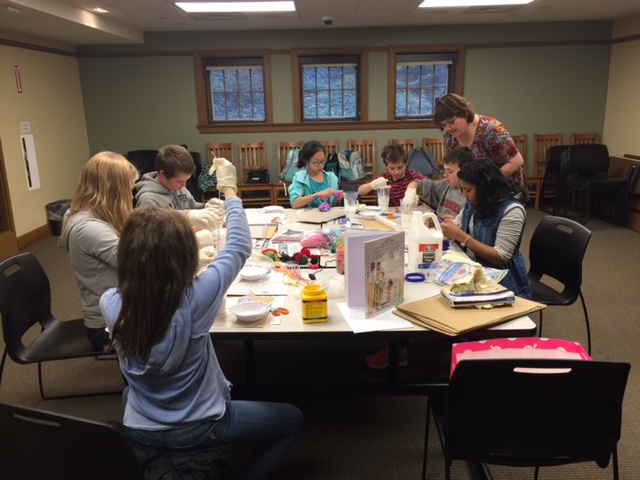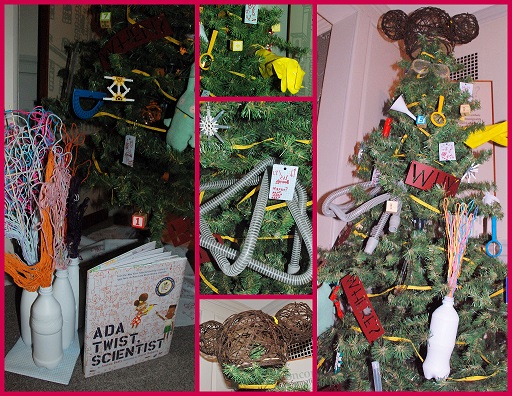 Special Days
COMING UP...
February
National Menudo Month*
Free and Open Source Software Month
American Heart Month
An Affair to Remember Month
Black History Month
Canned Food Month
Creative Romance Month
Great American Pie Month
National Bake for Family Fun Month
National Bird Feeding Month
National Cherry Month
National Children's Dental Health Month
National Grapefruit Month
National Heart Month
National Hot Breakfast Month
National Library Lover's Month!
National Macadamia Nut Month
National North American Inclusion Month
National Snack Food Month
National Weddings Month
National Embroidery Month
Teen Dating Violence Awareness Month
Courtesy of National Day Calendar.com