Homework Help for Teens
Please check out these resources for homework help.
After clicking on a link, you will be directed to the online databases/resources page.
Many online databases will require you to enter your Minuteman Library card number for home access. After clicking on a link, please scroll down to access database.
Biography In Context contains biographies of people from around the world, and all throughout history.

Boston COVID-Tutoring (BCT) was founded by high school students from the Buckingham Browne & Nichols School in Cambridge, MA in response to the COVID-19 pandemic. BCT provides free online tutoring to high school students to help fill in the academic gaps created by the disruption of traditional schooling. BCT welcomes all students, regardless of background (race, sex, immigrant status, etc.). BCT recognizes that all students have the right and deserve the opportunity to expand their knowledge and pursue their academic passions. Knowledge is the most powerful and important tool that impacts one's entire life from choosing a career path to pursuing an academic passion.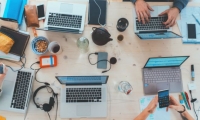 Britannica Online Public Library Edition is a resource for articles, biographies, videos, images, and Web sites.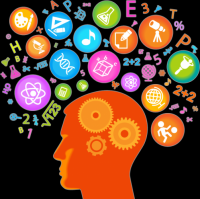 Learn everyday conversations in multiple world languages. (Home access is available to Concord residents only.) [Home Access | In-library access]

Science in Context covers these topics: Biographies, Biology, Chemistry, Earth & Environmental Science, General Science, Health and Medicine, Math, Engineering & Technology, Physics & Astronomy

U.S. History in Context History is a resource for these topics: African American, American Colonies, Court Cases, Economics, Events, Government Documents, Hispanic Americans, Native Americans, Political Movements and Wars & Conflicts.

Word Reference is a free online bilingual dictionaries for English to many other languages.