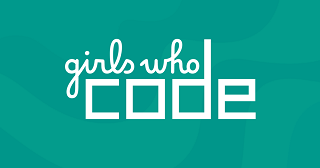 Girls Who Code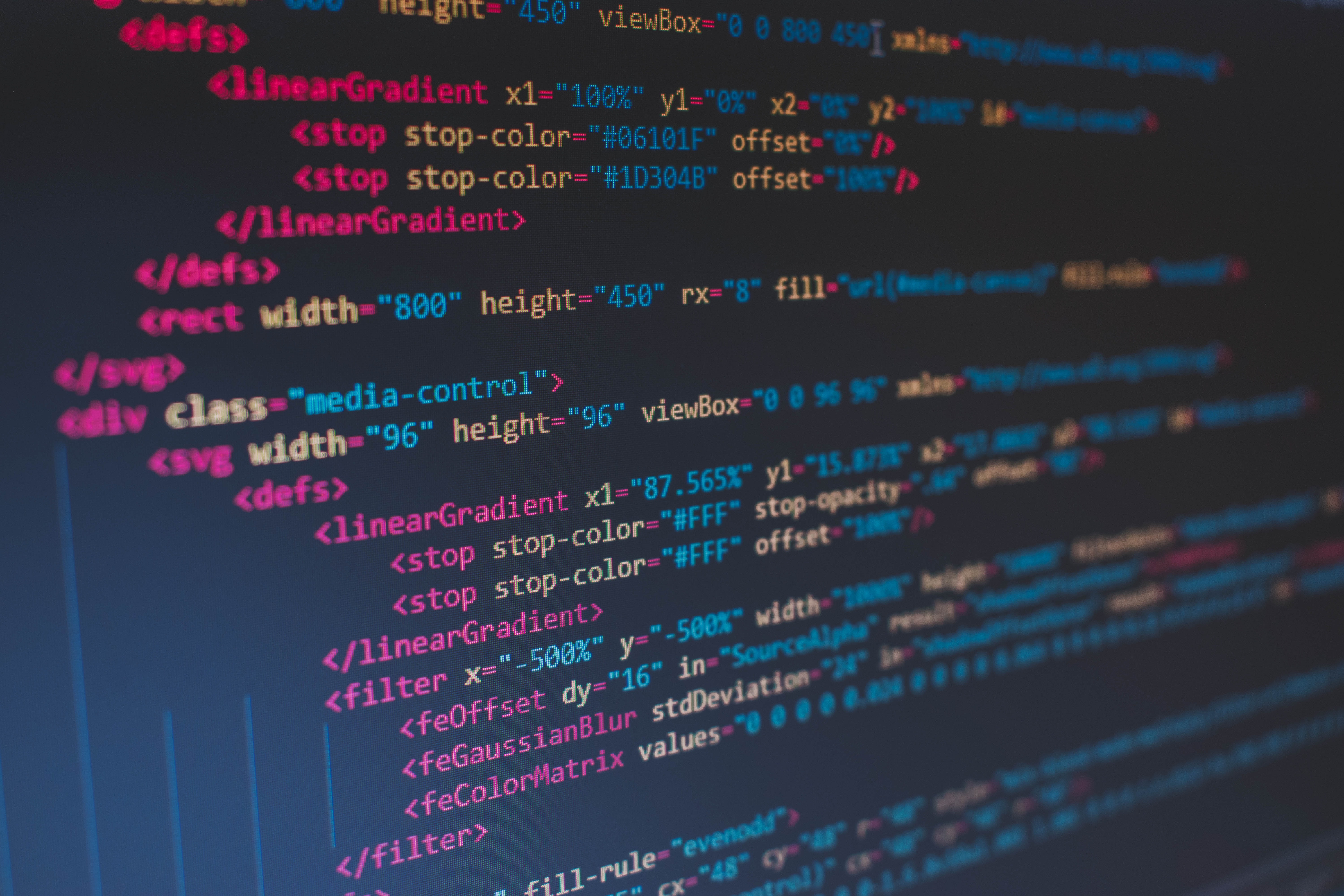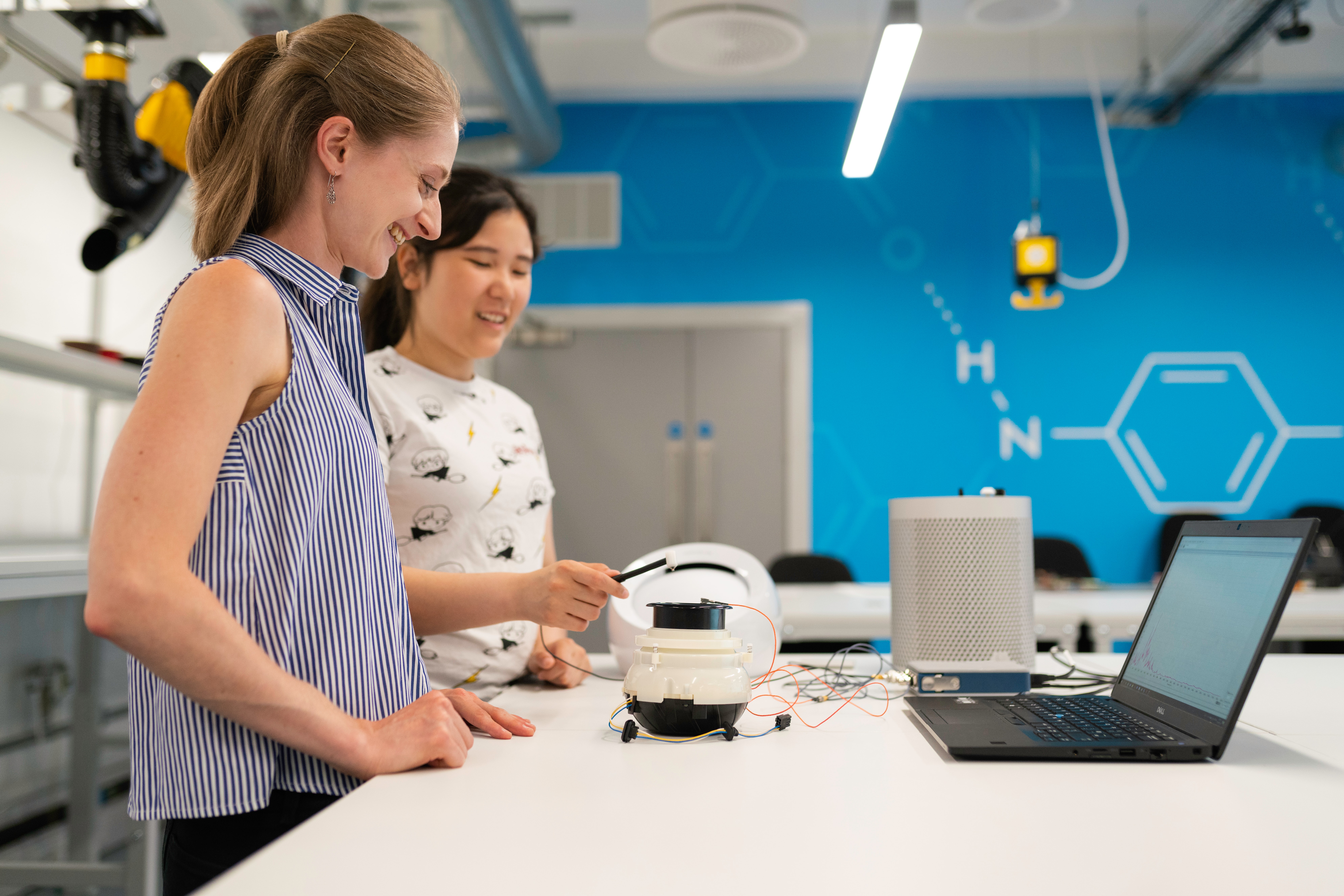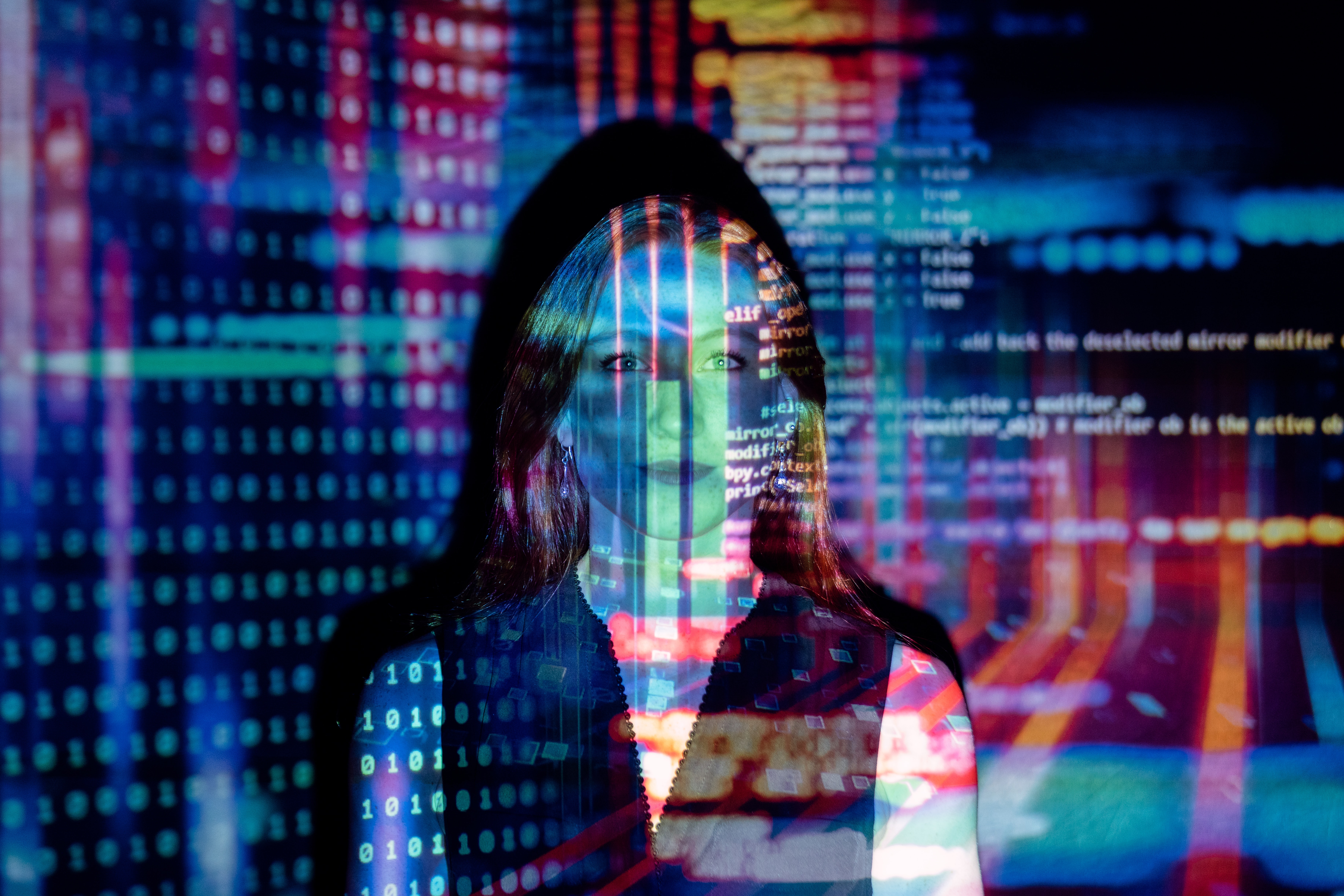 What is Girls Who Code and How Do I Enroll?
Girls Who Code was started in 2012 with the single mission to close the gender gap in technology. It is a national program designed to inspire, educate, and prepare girls with computing and problem-solving skills to pursue 21st-century opportunities. Girls with a curiosity about emerging technologies such as artificial intelligence, apps, and game development will learn about these interests and more in a fun and relaxed environment. Learn more about the Concord chapter of Girls Who Code directly from the girls with a website they created using HTML and hosted on Github. Visit: https://hubsct.github.io/
The Concord chapter of Girls Who Code is open to all girls in grades 4-12 and is not limited to Concord residents. Each September, the Concord chapter of Girls Who Code hosts an information session and then invites girls to join the club. Because the projects build skills over time, it is expected that girls will attend 80% of the meetings and will commit to the club for the entire academic year.
When Does GWC Meet?
The Concord chapter of Girls Who Code meets weekly. Once a month it meets on Wednesdays from 4:00-6:00 p.m. at the Fowler Branch Library in West Concord (1322 Main Street). Other weeks the club meets virtually via Zoom, also Wednesdays from 4:00-6:00 p.m. The club meets throughout the academic year, with a break during the summer. The 2022 - 2023 Information Session meets Wednesday, September 21 from 4-5pm via Zoom - register here.
Who Leads the Club?
Girls Who Code is led by adult volunteer facilitators who have experience with technology and coding, as well as student volunteer facilitators with coding experience. Currently, the facilitators for the Concord chapter of Girls Who Code are Teresa Hubscher-Younger, who is an employee at Mathworks and has decades of experience with coding. The Teen facilitator is Hannah Tandang. Caroline Sheldon and Branch Librarian Dorrie Karlin are also facilitators. As the girls in the club develop their skills throughout the year, they become more self-directed and work together to complete group projects with minimal support from facilitators.
Want to be a Volunteer Instructor?
Do you like working with teens and are you passionate about computer science? Are you friendly, welcoming and love teaching others? Would you be able to commit to 2 hours a week from September/October to May for a total of 40 curriculum hours? Great! Please get in touch with Library Branch Supervisor Dorrie Karlin (dkarlin@minlib.net) or Library Innovation and Communications Specialist Andi Graceson (agraceson@concordma.gov) and Concord GWC Facilitator Teresa Hubscher-Younger to learn more.