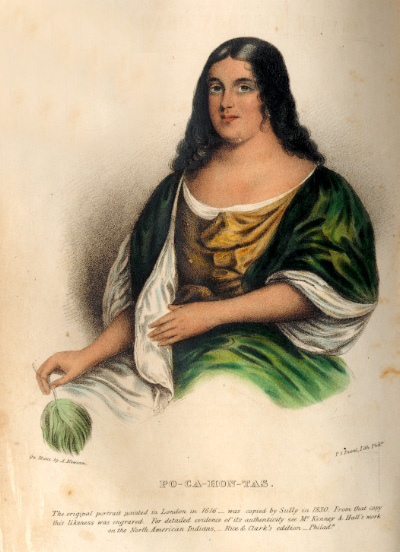 Inscription: "From the author, as a / token of his high respect, & / friendly regards, to Miss / Fuller. / July 3/46." Inscribed beneath this, in Thoreau's hand: "Henry D. Thoreau / from / W. E. Channing / Ap. 1857." Clipping ("The Cherokees and the President," by George Lowrey, Acting Principal Chief, Cherokee Nation) tipped in. From the Thoreau Books (part of the CFPL Concord Authors Collection). Gift of Sophia E. Thoreau, 1874.
The remarkable provenance (history of ownership) of this volume from Thoreau's library is revealed in the inscriptions it bears. In 1846, it was presented by the author to Margaret Fuller, who reviewed it in the New-York Tribune for July 8, 1846. After Fuller's death in 1850, it was passed on to her brother-in-law the poet Ellery Channing, who gave it to Thoreau in 1857. It has particular importance for scholarship because of Thoreau's deep interest in Native American culture.
Next Image Previous Image
Back to Essay
Back to Table of Contents
Special Collections Home
Library Home
This image may not be reproduced in any form, including electronic, without permission from the Curator of the William Munroe Special Collections, Concord Free Public Library, Concord, Mass.