Early Collectors and Donors: Sophia Thoreau and Her Brother's Manuscripts and Books
9. Henry David Thoreau. Draft survey of Edward Damon factory site, [May 6, 7, 13, 14, 1859].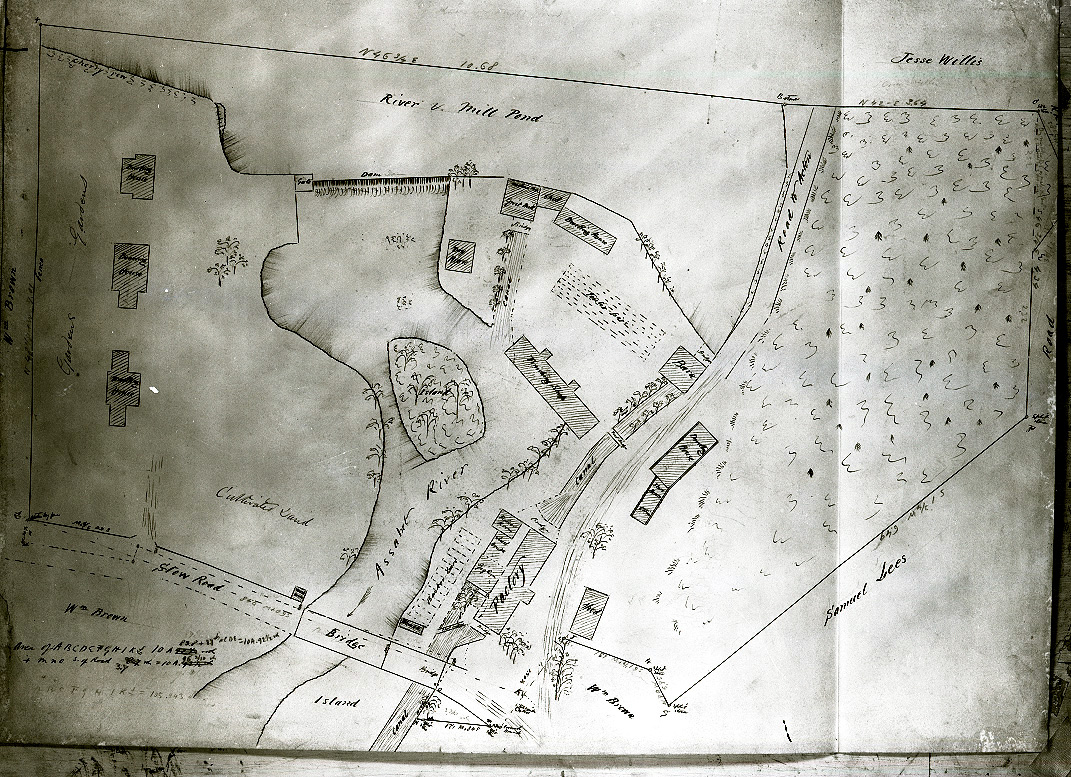 Next Image Previous Image
Back to Essay
Back to Table of Contents
Special Collections Home
Library Home
No image in this online display may be reproduced in any form, including electronic, without permission from the Curator of the William Munroe Special Collections of the Concord Free Public Library, Concord, Mass.