Cordless Flatbed Scanner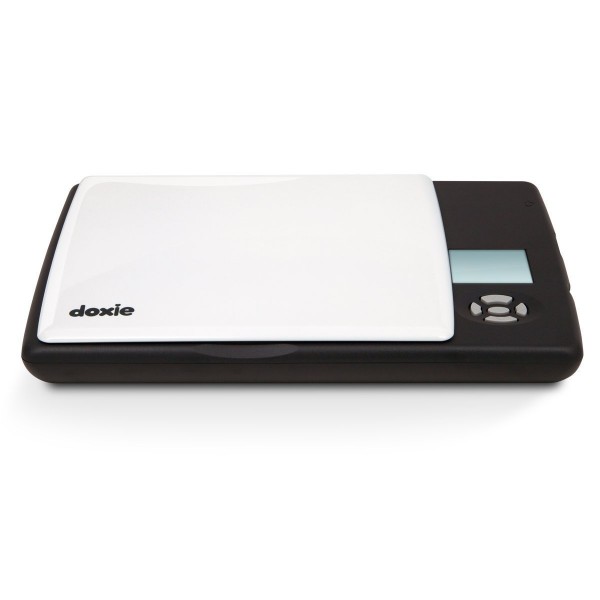 This portable device scans photos, pocket notebooks, sketches, and other materials without any cords or having to be connected to a computer. Saves to an SD card which after you are done, remove and put in the USB adapter to move your scans to your desktop or the cloud with the Doxie software here.
NOTE: Patron must be 18 or older and must sign the lending agreement to check out this item.
[Request this Thing] [User Manual] [Instructional Video] [Package Contents] [Back to Main Page]