Digital Media
The Concord Free Public Library is pleased to offer these following digital media services to the Concord residents.
eBooks/Audiobooks/Music Albums
eBooks, audiobooks and music albums are available through OverDrive/Libby, Hoopla, and RBDigital (from Recorded Books).
eMagazines
Streaming and downloadable magazines are available through OverDrive/Libby and RBdigital (formerly Zinio).
Streaming Movies and More
Feature films, TV episodes and documentary films are available via Hoopla, Kanopy and OverDrive.
Streaming thousands of movies, TV shows, music albums and audiobooks on your computer, tablet or smartphone. Available to Concord residents with a valid Minuteman library card.

Kanopy is an on-demand streaming video service for public libraries and educational institutions that provides library patrons, students and faculty access to a large collection of films including documentary and international films, kids movies and videos from The Teaching Company.
Available to Concord residents with a valid Minuteman library card.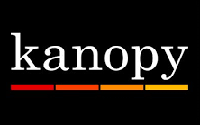 New York Times Digital is available to all patrons of the Minuteman Library Network libraries. This service includes unlimited article access on library computers, as well as for remote access on your home computer or mobile device with promotional codes.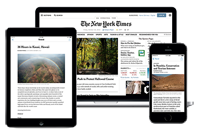 OverDrive Digital Media service provides popular audiobooks and eBooks for users to download and stream as well as classics.

Magazines are now available through Libby and OverDrive. The new collection consists of 50 popular titles selected by the Minuteman Library Network. Magazines are 24/7 available and issues can be checked out instantly without waitlists or holds, and without counting against the 10 checkout limit in OverDrive.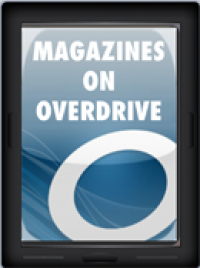 Meet Libby. Libby is a new App powered by OverDrive. Libby makes it easy to check out and enjoy downloadable titles from OverDrive on an iOS, Android, Kindle or Windows device.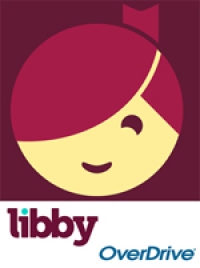 Please note - RBdigital Unlimited Access Magazines (with 3,500 titles in English and other world languages) have been migrated to OverDrive. [View Magazines]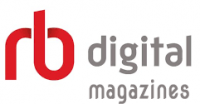 TumbleBook Library E-Books for Kids is a collection of animated, talking picture books which teach kids the joy of reading in a format they'll love. TumbleBooks are created by adding animation, sound, music and narration to existing picture books in order to produce an electronic picture book which you can read, or have read to you.
Available to Concord residents with a valid Minuteman library card.
Also available to Concord Public Schools.