Booklists
These booklists are curated by the staff of the Concord Free Public Library.
Books about the environment, its inhabitants, sustainability, and more.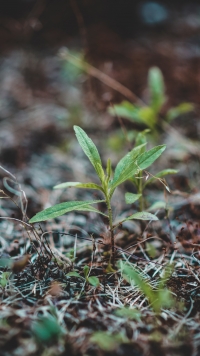 "In the wake of the brutal murder of George Floyd and in recognition that this event is just one in a series of devastating losses America's Black community has experienced, we, the leaders of the Town Library Committee, the Library Corporation, and the Friends of the Concord Free Public Library, would like to state plainly that we condemn racism in all forms." Library staff members curated the lists of books and media to "support, inspire, and inform our ongoing fight for racial justice." [Read the Full Statement from the Library Governance Condemning Racism]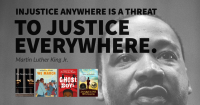 This booklist contains the books owned by the Concord Free Public Library and other Minuteman Library Network libraries about pandemics, epidemics and viruses.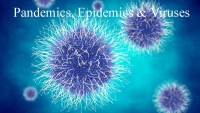 Whether you are planning a road trip or looking for a book for your daily commute, this booklist is for you. Organized by fiction, mystery/suspense, historical fiction, biography and nonfiction genres, the list includes books of varying lengths to suit your travel needs. All titles are available in our library's audio CD collection. Most of these titles are also available as a downloadable audiobook through Overdrive (narrators may vary in downloadable versions).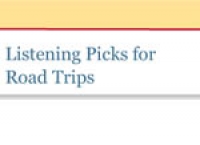 Recent mysteries and thrillers to keep you entertained and enthralled.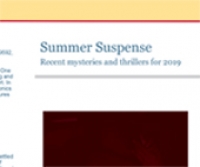 A list of summer reads to help you slow down a little and take time for a relaxing read. Enjoy!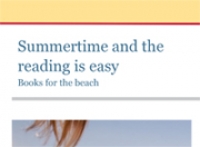 HISTORY MONTH
A selection of current books (2017-2018) by and about African American people.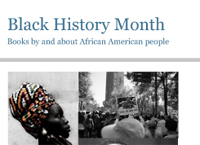 Days of Our Lives
Recent biographies and memoirs (2019-2020) reflecting a wide variety of subjects and people – a little something for everyone.
(Coming soon...)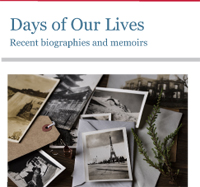 Books that celebrate choice and identity and reflect on the struggles and achievements made by those who dare to be themselves.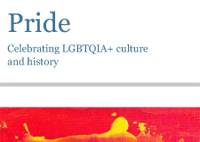 Women Making History
A selection of books from 2019-2020 about women who left their mark on history and the world. Some are widely known, while others remain the shadows. Their stories and achievements are brought to light in these books.
(Coming soon...)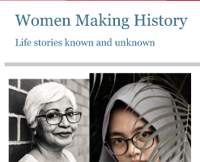 Women Fiction
New fiction titles for 2020 that tell the stories of heroines, villains, mother/daughter relationships, and families, perhaps reflecting our own joys and struggles.
(Coming soon...)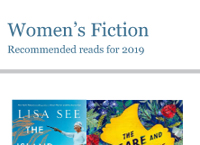 A selection of recent historical fiction books that tell the stories of real-life women, mixing facts and fiction to create interesting and entertaining stories.