Current Exhibitions
Main Library Art Gallery
Curator's Choice: A Personal Perspective on Two Decades of Collection Building
Leslie Wilson
May 3 – July 25, 2019
The show features one hundred items from the many gifts and purchases acquired by Curator Leslie Wilson for the William Munroe Special Collections over the course of her twenty-three year tenure. Leslie Wilson is retiring in late July.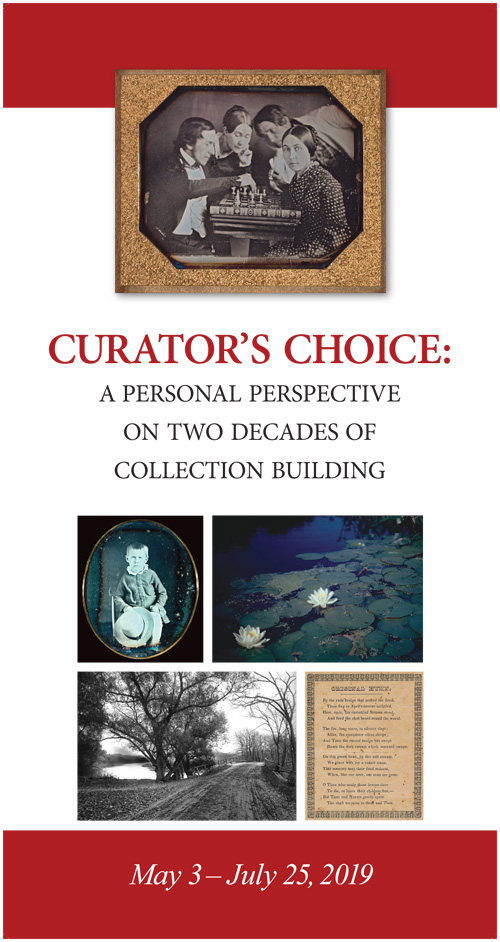 *********************************************************************************************************
Special Collections Display Cases
Illustrating Little Women: Frank Thayer Merrill and the 1880 Edition
When Roberts Brothers decided to release a reconfigured edition of Little Women in 1880, they combined what had previously been two volumes into one, gave it a beautiful dark green cover with gilt accents and page edges, and chose Boston artist Frank Thayer Merrill to provide the illustrations. Merrill created two hundred meticulously rendered pen and ink drawings that charmingly bring to life the moments and moods created through the words of Louisa May Alcott. To honor the sesquicentennial of the publication of Little Women, the Concord Free Public Library presents a small exhibition displaying a selection of the sixty-six Frank Thayer Merrill illustrations in the library's collection. The exhibit is in the Special Collections cases (Main Library/Lower Level), and is viewable during library hours through the end of the year. The exhibit is prepared by our Special Collections staff member Conni Manoli.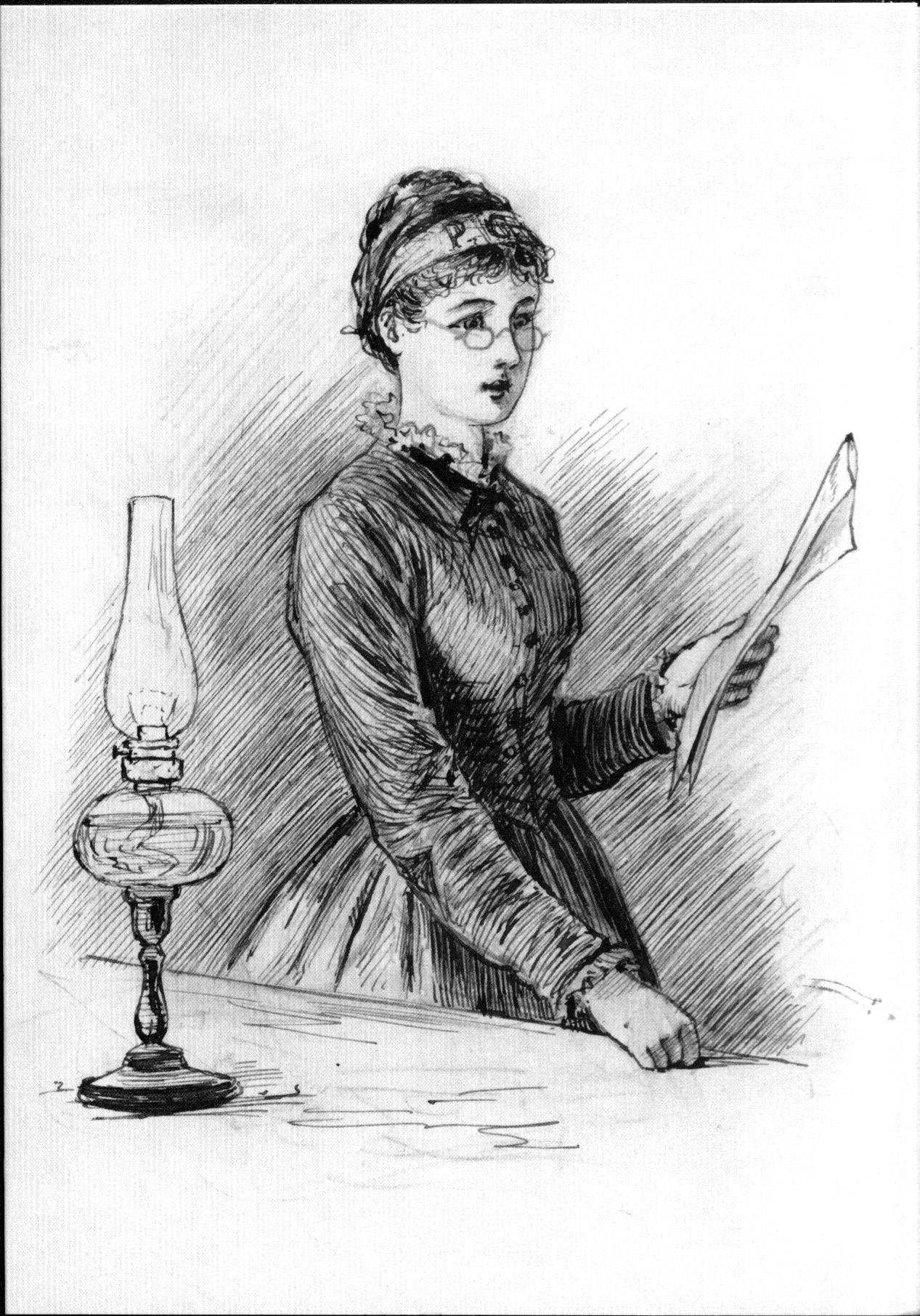 ********************************************************************************************************
In the Main Street Entrance Foyer Exhibit Case
N/A
*********************************************************************************************************
Fowler Branch Meeting Room Exhibit
To be announced
*********************************************************************************************************
Fowler Branch Display Case
A History of the Damon Mill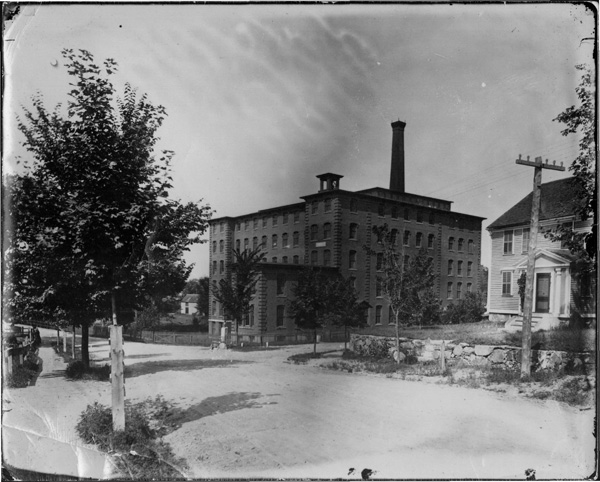 *********************************************************************************************************