Current Exhibitions
Main Library Art Gallery
The Imaginary Landscape by Martin Schumacher
November 1 - 30, 2021
Reception: Thursday, 11/4, 5:30 - 7:00 p.m. Open to the public. Face masks are required for all participants.
Martin Schumacher combines monoprinting with ink and mixed media to create his unusual compositions. In many instances he will also digitize an emerging work to further manipulate or enhance the composition. He will also sometimes combine his images together, creating something of a digital collage or assemblage. Most final exhibited pieces are archival pigment prints.
Schumacher considers himself primarily a landscape or nature artist somewhere in the broad camp known as "abstract realism." Not usually drawn to either conventional realism or straight abstraction, Schumacher strives for something between the two, a place where these seemingly contradictory approaches might meet and mix.
"When I was younger, I would often say that the purpose of art was to 'ennoble life.' While I still love that notion, I find it a bit grandiose, so I'm now more comfortable paraphrasing someone else (i.e., Francis Bacon), suggesting it's there to help 'deepen the mystery.' "
Schumacher lives in West Concord with his dear wife Margaret and cat Otis. They have two grown daughters, both living in the greater Boston area.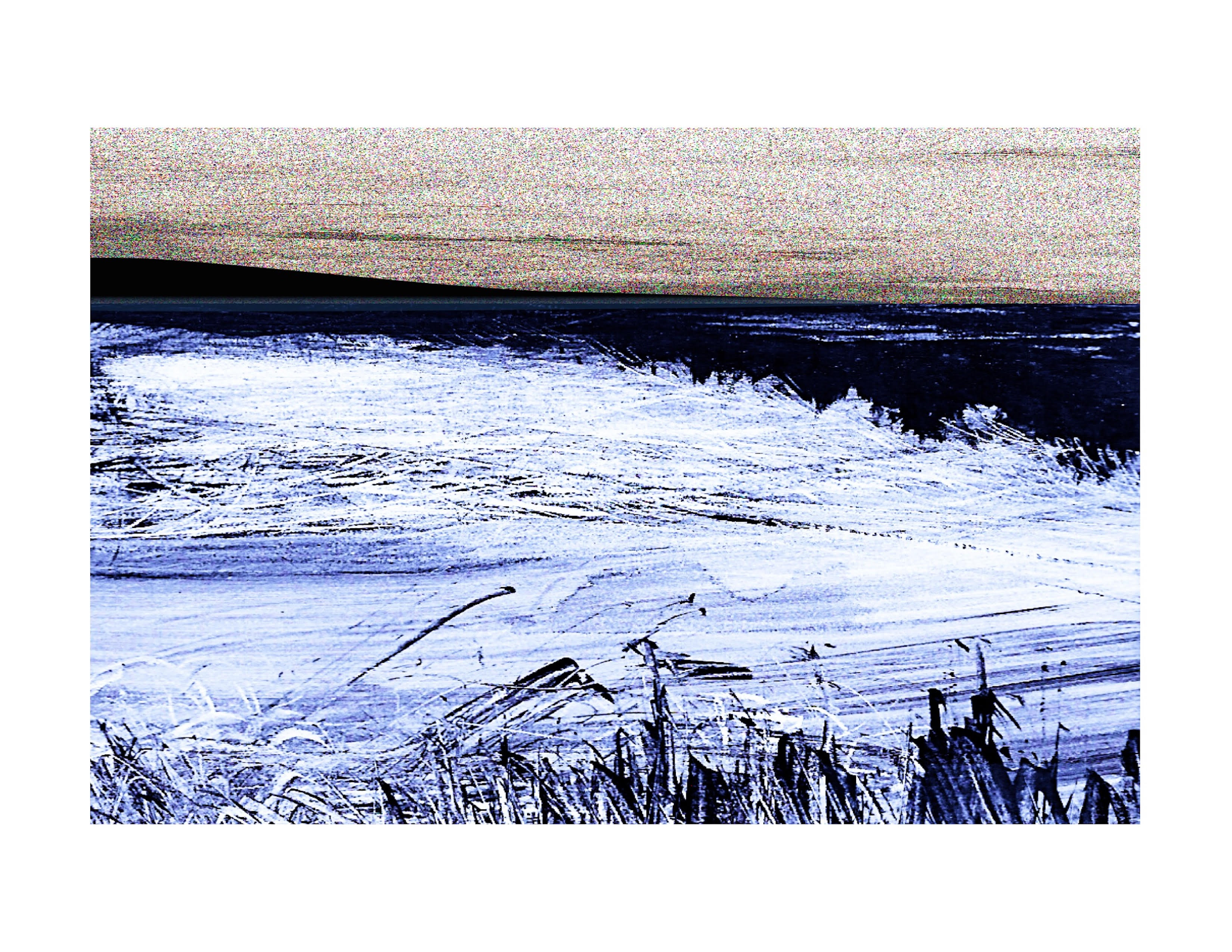 *********************************************************************************************************
Special Collections Display Cases
N/A
********************************************************************************************************
In the Main Street Entrance Foyer Exhibit Case
N/A
*********************************************************************************************************
Fowler Branch Meeting Room Exhibit
N/A
*********************************************************************************************************
Fowler Branch Display Case
N/A
*********************************************************************************************************