Current Exhibitions
Main Library Art Gallery
Combined Fabric Arts
Young Kim Shin and Maggie Stern
August 1 – 31, 2019
Young Kim Shin was born in Seoul, Korea and currently lives and works in the Boston area. Most of her works are inspired by her spiritual journey. During the last few years, the colors and shapes in her work have become simpler. She looks for themes based on the mundane things around ourselves, such as bowls, chairs, aprons, and letters. She feels like the motions of making art are the same as the motions of everyday living.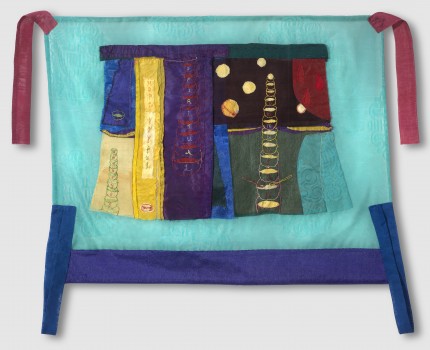 An example of Young Kim Shin's work.

Maggie Stern is a local artist living in Concord Center. A former writer of Children's books, she now tells her stories with a needle and a thread. In addition to her art she has her own sock business. Many of her socks can be found at Joy Street Life+Home in West Concord, or at Patina Green in Concord Center. Her designs honor powerful women, who have changed the world for the better. For more information about Maggie, visit www.maggiestern.com.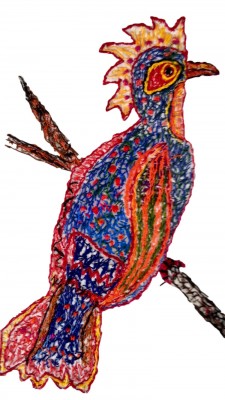 An example of Maggie Stern's work.
*********************************************************************************************************
Special Collections Display Cases
To be announced
********************************************************************************************************
In the Main Street Entrance Foyer Exhibit Case
N/A
*********************************************************************************************************
Fowler Branch Meeting Room Exhibit
To be announced
*********************************************************************************************************
Fowler Branch Display Case
A History of the Damon Mill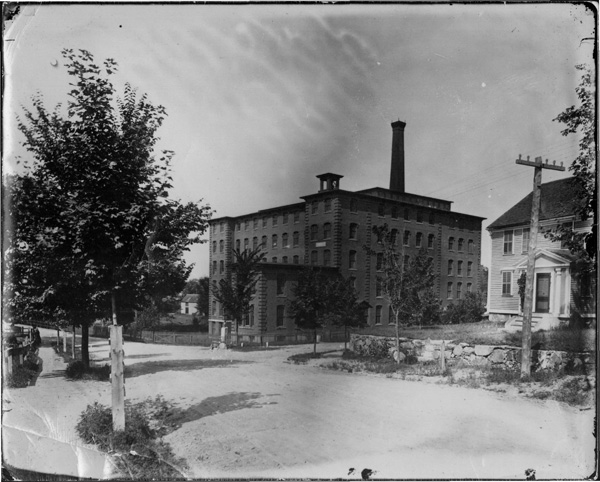 *********************************************************************************************************