Summer Reading Program for Kids 2021
This summer it's all about our furry, feathered, and scaly friends, with Tails and Tales!
Register here to sign up for the program to log your reading and review books!​
Why should you participate?
Weekly raffles!
Weekly scavenger hunts around Concord for Henry and Weezie!
Help The Nature Connection, a local non-profit, by logging your reading and telling staff how many books you have read. The school with the most books read by students at the end of the summer will get to present a check donation to The Nature Connection!
Learn More About the 2021 Summer Reading Program!
WHO: This years' Summer Reading Program for Kids will be for Kindergarten through 5th graders!
WHAT: Register for the program to start reading and be entered to win in our weekly raffles!
WHEN: Monday, June 14 - Friday, August 6 (Sign up begins June 7)
WHERE: Many of the Summer Reading Program activities will take place virtually; however, children and families can visit the Library beginning May 19th. Visit our event calendar or our Facebook and Twitter pages for more information on upcoming programs!
WHY: Spend the summer reading, learning, and growing.
HOW: Register at this link here: https://concordlibrary.beanstack.org
A BIG thank you to the Concord Free Public Library Corporation and the Friends of the Concord Free Public Library for their support of the Summer Reading Program!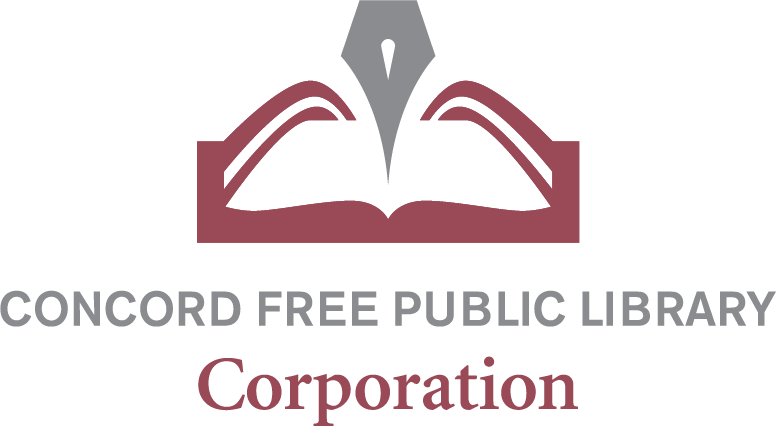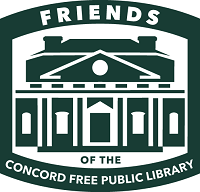 Click on your grade below to begin browsing this summer's recommended reading titles! All titles are available on Sora. Or you can click on a book title to bring you directly to that title in the Minuteman Library Network catalog. At the bottom of each grade's tab is a printable list of all recommmended books for that grade this summer.
Recommended Summer Reading Booklists