Summer Reading Program 2019
Coming Up Summer Reading Program - SPACE: A Universe of Stories!
We'll have lots of great programs and events happening soon around all things related to SPACE.
We will celebrate the 50th anniversary of the Apollo Moon Landing! More info here about the NASA Logo and Anniversary.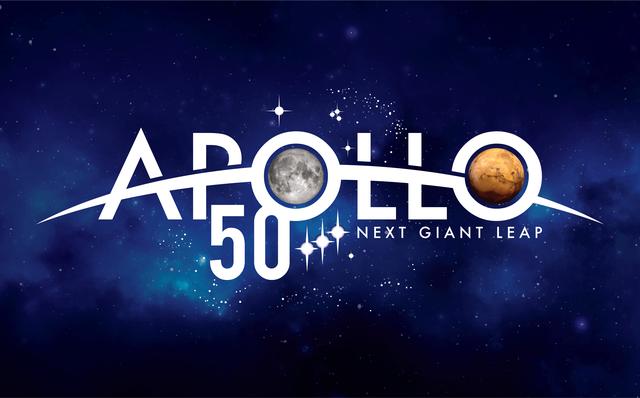 This years' Summer Reading Program will be for Pre-readers, K-5, 6-8, 9-12th graders!
Stay tuned for more information coming soon.