Weekly Learning Challenges
These at-home Weekly Learning Challenges were designed by staff to excite and engage children and teenagers this summer as all of the programs and events are being held virtually.
Week 1: Monday, June 15th - Sunday, June 21st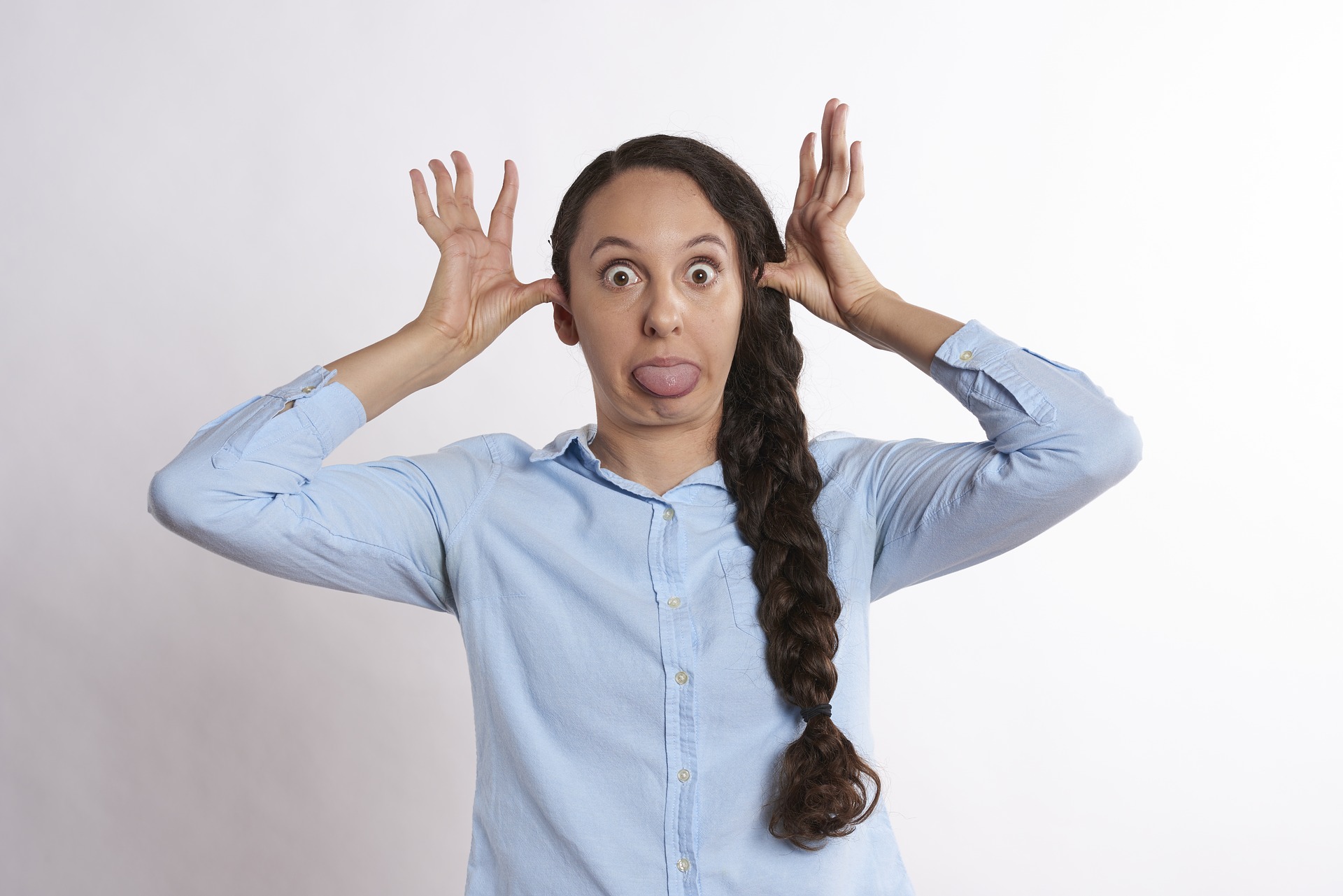 Make someone laugh! The Boston Children's Museum has launched a fun new online activitiy called the "Live from the Living Room" Challenge. You are invited to share a one minute video of your best joke, a funny story, or a harmless prank. The goal is to make someone laugh and strengthen your creative skills.
Share your video with #LiveFromTheLivingRoomChallenge
The Challenge will last through June 30th, and the Museum will award $25 Amazon gift cards to the ten best submissions
Week 2: Monday, June 22nd - Sunday, June 28th
Interview someone and submit the interview to Chronicling Concord through COVID-19.
Interview a parent, sibling, friend, or someone special in your life to document their experience living during this pandemic
Some ideas for questions are: "what do you miss most now that you are confined to your home?" and "what everday activities or tasks have become either highlights or challenges, and why?"
Afterwards, try switching roles and become the subject yourself!
Submit your interviews to specialcollections@concordlibrary.org to be part of our Concord history
Geoff Edgers will lead an Interview Workshop Tuesday, June 23rd at 11am on Zoom!
Week 3: Monday, June 29th - Sunday, July 5th


Keep a field journal. Download this journal to aid in your observations as you take a walk down your street or in your own backyard. Notice the insects, flowers, and creatures you see and record sounds, images, patterns, textures, and even smells. Draw something special that you observed.
Week 4: Monday, July 6th - Sunday, July 12th
Build an invention that helps someone!
Use Legos, wood, cardboard, or recycled materials
Be sure share your invention with us, including what it is and how you made it!
Library Assistant Cary Stough will lead an Invention Workshop Tuesday, July 7th at 2pm on Zoom!
Week 5: Monday, July 13th - Sunday, July 19th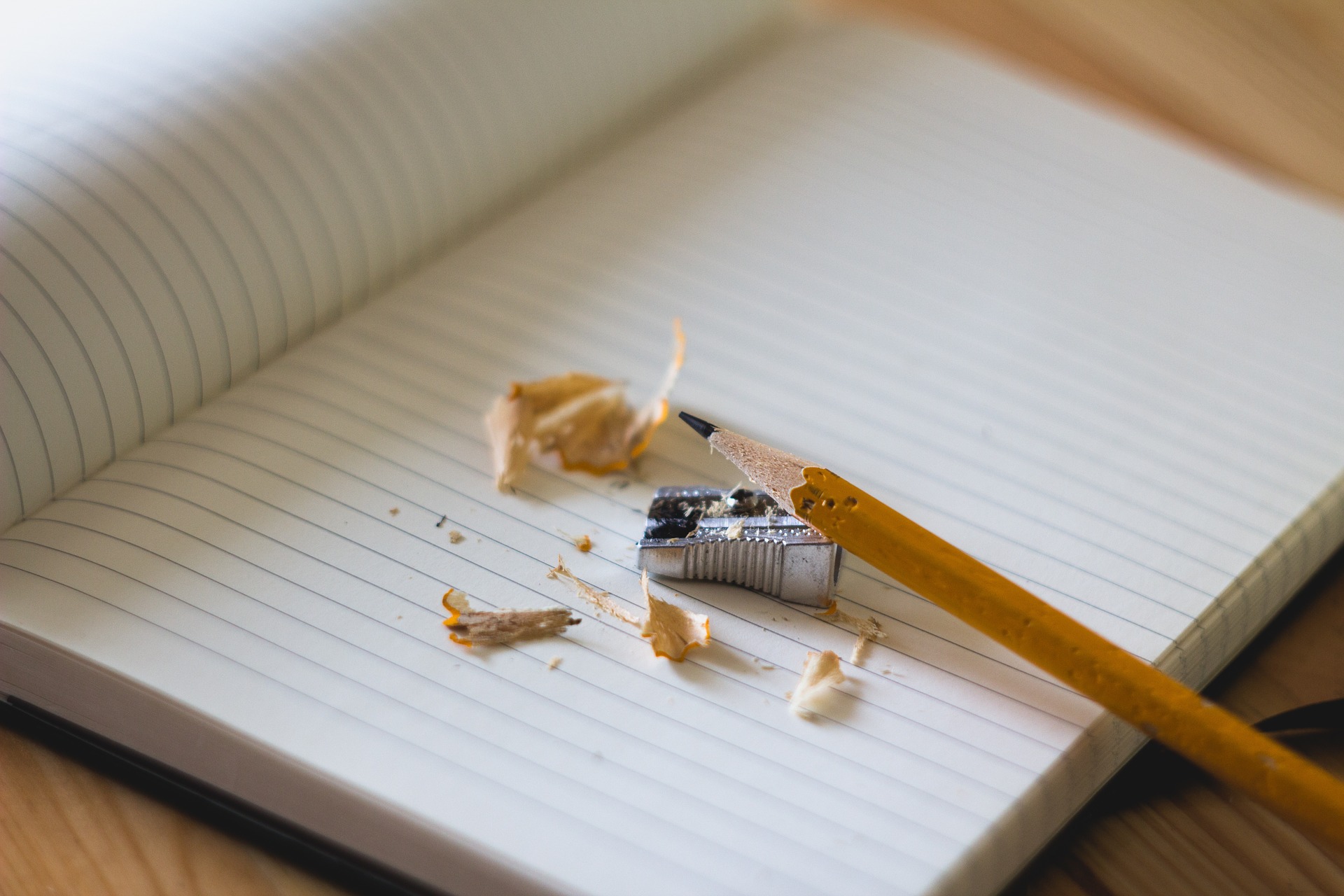 Calling all authors and poets! Share your story with Chronicling Concord through COVID-19.
Write a story or poem about what it is like living during this pandemic; are you missing school or camp? Do you miss seeing friends? What's different about your summer this year?
Submit your story or poem to specialcollections@concordlibrary.org to be part of our Concord history
Midsummer's Mayhem author Rajani LaRocca will lead a Writing Workshop Tuesday, July 14th at 10am on Zoom!
Week 6: Monday, July 20th - Sunday, July 26th
Calling all photographers! Share your images with Chronicling Concord through COVID-19.
Share your photographs of what it is like living through this pandemic; Do you see inspiring stories of hope that you want to share? Empty schools? Vacant parking lots?
Submit your photographs to specialcollections@concordlibrary.org to be part of our Concord history
Steve McGrath will lead a Photography Workshop Tuesday, July 21st at 2pm on Zoom!
Week 7: Monday, July 27th - Sunday, August 2nd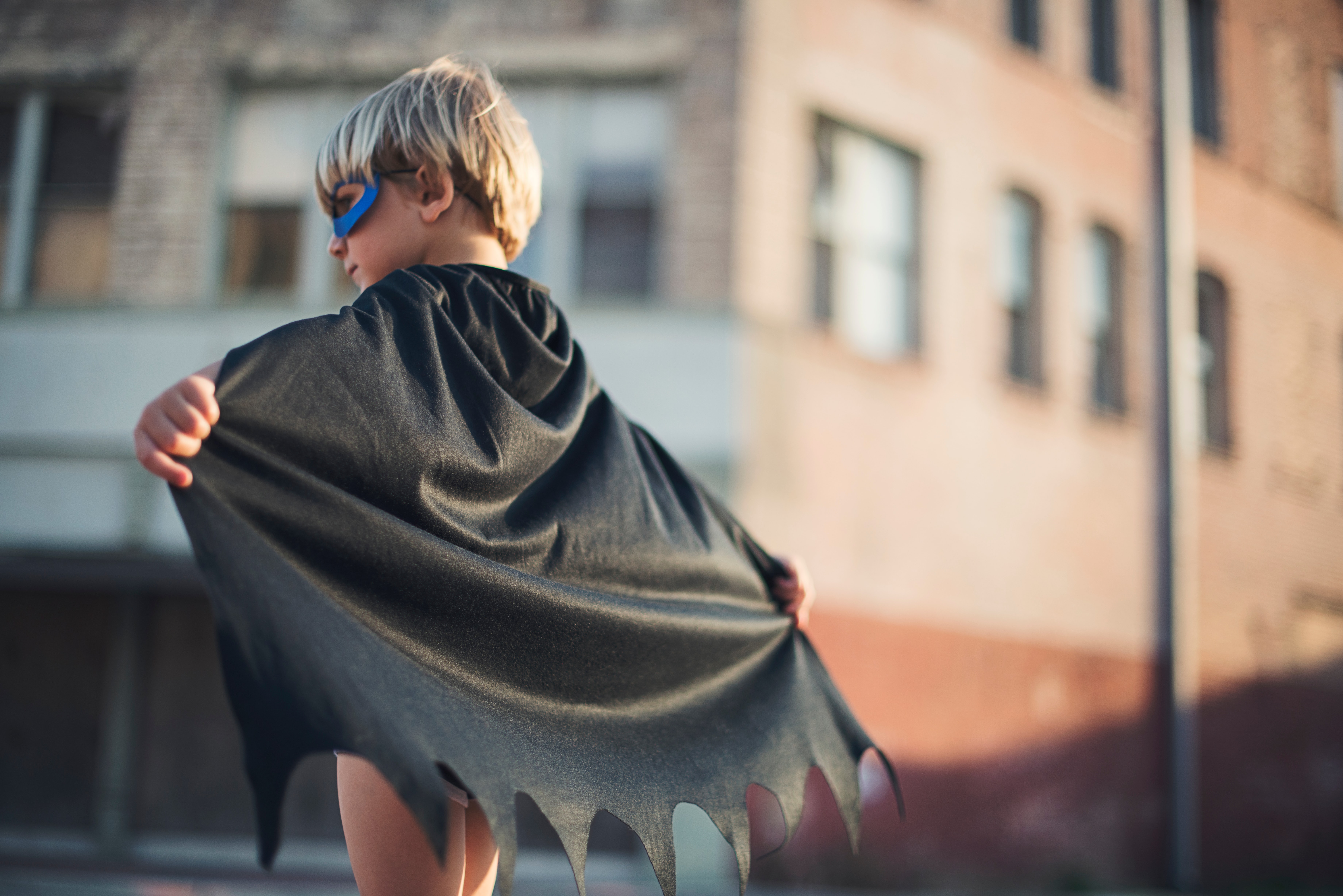 Invent your own superhero costume! What sort of powers will you have? What will your name be? Use cardboard, paper, and fabric to create your superhero fantasy!
Ever After Storybook will lead a Superhero Costume Party Monday, August 4th at 2pm, which will include a visit from Spiderman and your chance to show off your costume
Week 8: Monday, August 3rd - Sunday, August 9th
Design a bookmark for the Library! What are your favorite things about the Library, and how will you communicate that in a bookmark? Once you've created your masterpiece, share it with us and we'll print them and give them away at the Library!
Week 9: Monday, August 10th - Sunday, August 16th
Make a poster documenting your experience living through this pivotal time and submit it to Chronicling Concord through COVID-19.
Make History - Make Art in partnership with Umbrella Arts Center
Learn about iconic posters involved with political movements including Rosie the Riveter and Shepard Fairey's "Make Art Not War" and use these as inspiration for your own poster documenting this pivotal time
Learn and create at a workshop led by Alicia Herman from Umbrella Arts Center; Grades 2-5 Tuesday, August 11th 4-5:30pm; Grades 6-12 Wednesday, August 12th 4-5:30pm. Please visit our event calendar to register.
Submit your poster to specialcollections@concordlibrary.org to be part of our Concord history
Week 10: Monday, August 17th - Sunday, August 23rd
Make a time capsule!
A time capsule consists of anything you think your future self would like to see; this includes newspaper clippings, photos, letters, a favorite toy, etc.
You will need: photos, letters, a container, markers, glue, and stickers
Start with decorating your container, then think about the things you would like to add - a letter to your future self is always a good start!
For more ideas, use this sheet
Take a photo of your time capsule and share it with us
Make sure you check with an adult before you close your time capsule and hide it; once you are done filling your time capsule hide the container somewhere safe and set a date to open it
Week 11: Monday, August 24th - Sunday, August 30th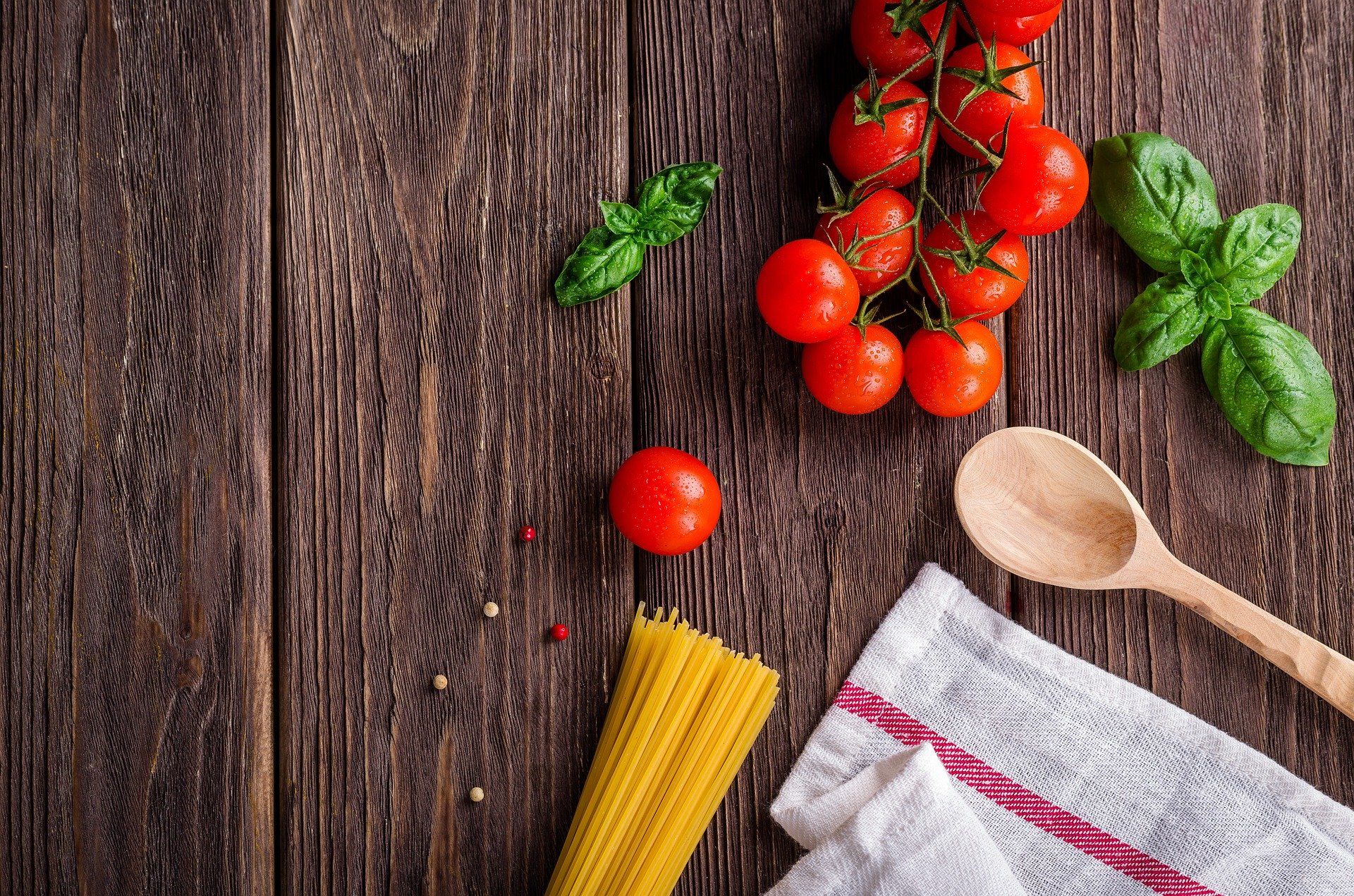 It's time for a cooking challenge! Whip up something yummy, using one of the Library's cookbooks or a family recipe. Check with a grownup before you start cooking. Share photos and recipes of your latest home-baked treats or culinary creations.