Summer Reading Program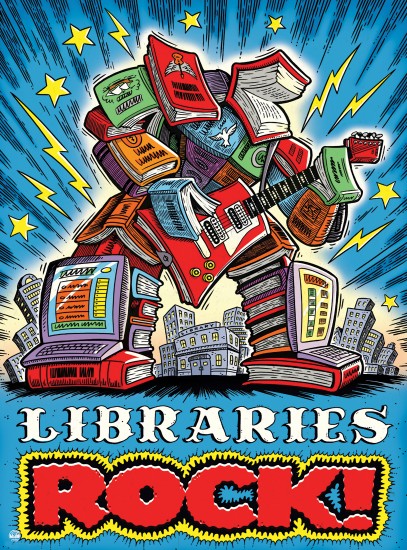 Summer Reading Club for 2018 has ended
Thanks to everyone that participated!
Did you know...
We had 443 total readers join the Summer Reading Club.
More than 310,633 minutes were spent reading by our awesome participants. Wow!
Coming Up Next Year - the theme is SPACE: A Universe of Stories!
We will have lots of great programs and events happening next year around all things related to SPACE.
We will also be celebrating the 50th anniversary of the Apollo Moon Landing! More info here about the NASA Logo and Anniversary.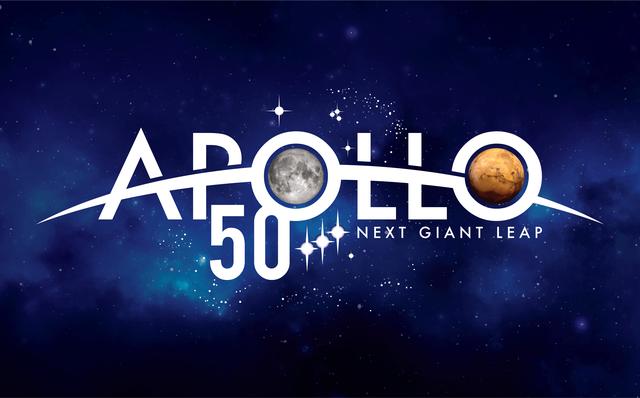 Check back to this page in the Spring of 2019 for all the information you need for the Summer Reading Program and great prizes!