STEAM Activities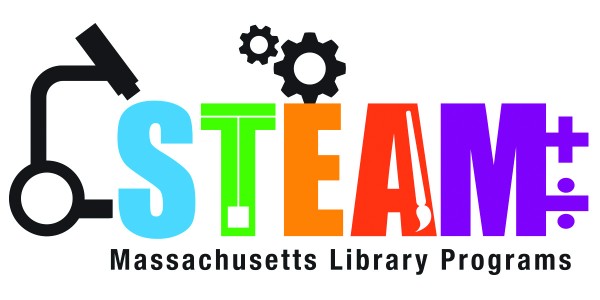 Coming Up...
Tech Tuesday -
3D Printing: Make Your Two Color Fidget Spinner, November 7th. Registration required. [Find Out More] [Register here]
We had four great events this Fall
At the Fowler Branch:
Lego Robotics on September 12th and
Minecraft on September 19th
At the Main Library:
Stop Motion Animation on September 26th and
Video Game Design on October 10th
See the Event Calendar for more information.