Homework Help for Kids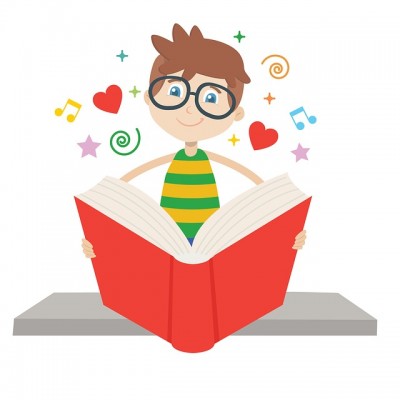 Below is a list of the online databases currently available for kids for in-library and home use. Click on the links below to be brought to the entire list of all online resources. See all resources here.
If you have a problem logging in, please contact the Children's Department at 978-318-3358 during library hours.
For grade levels PreK - 5. An engaging online tool covering letters, words, numbers, time, letters, geography and more.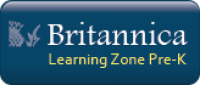 For all grades and all reading abilities—offering thousands of up-to-date, curated, and curriculum-relevant articles, images, videos, audio clips, primary sources, maps, research tools, recommended Web sites, and three separate databases—Elementary, Middle, or High.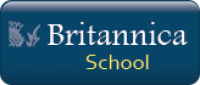 Resource in Spanish for elementary and middle school students with its own comprehensive encyclopedia called Britannica Escolar.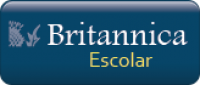 For Grades K-5 to learn about animals, plants, music science, sports and more.