Educational Websites & Resources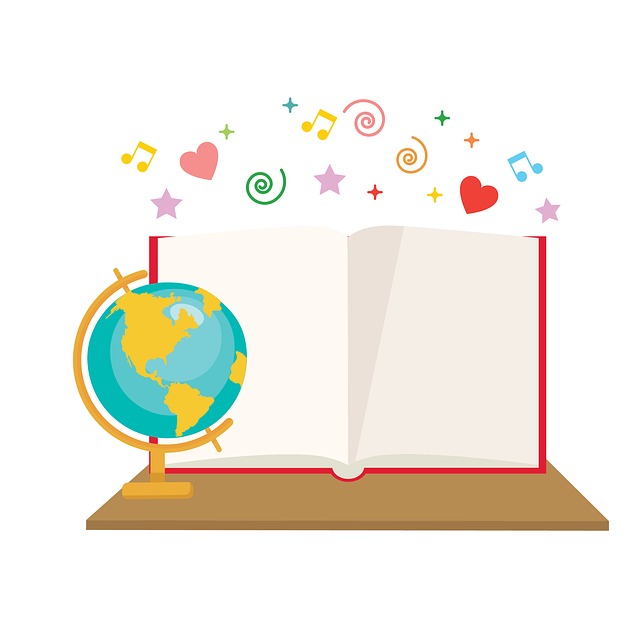 Reading Related Websites for Kids
Educational Websites for Kids
Bedtime Math - Math enrichment site that provides a fun math fact daily with questions at different levels.
Ben's Guide To the U. S. Government - A site designed to inform students, parents, and educators about the Federal Government.
*ABCMouse for Libraries - A comprehensive early learning site for children ages 2-8+, including reading and language arts, math, beginning science, social studies, art, and music. *In Library Use.
National Geographic Kids - A companion site to the magazine and includes videos, games, animal facts and more.
Educational Websites for Young Children
Starfall Learn To Read - A fun online phonics approach to learning to read.
PBSkids.org - A companion website for PBS shows.
Sparky the Fire Dog - A fun site for kids to learn about fire safety, play games, do activities, watch videos and more.
Websites for Parents
Boston COVID-Tutoring - High school students who provide free, quality, and accessible tutoring online for elementary and middle school students in Massachusetts, regardless of economic or immigration status.
Common Sense Media - The leading independent nonprofit organization dedicated to helping kids thrive in a world of media and technology.
Reading Rockets - Provides free resources about teaching children to read and helping kids who struggle.
Birth To Six - Five simple but powerful activities to do together every day with your child.
Digital Media Resources
Hoopla

Stream thousands of movies, TV shows, music albums and audiobooks on your computer, tablet or smartphone. Available to Concord residents with a valid Minuteman library card.
NEW on Hoopla: 'Read-Along' children's books with audio narration.
Read-Along titles are displayed in specific picture-book layouts, much like PDFs.
They feature an audio player with audio narration, as well as highlighting the word
currently being read. Titles are from Hoopla's partners Walt Disney Books,
HarperCollins, Lerner, Charlesbridge, and Brittanica.
Tumble Book Library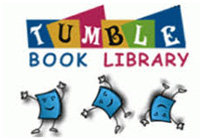 TumbleBook Library E-Books for Kids is a collection of animated, talking picture books
which teach kids the joy of reading in a format they'll love. TumbleBooks are created by
adding animation, sound, music and narration to existing picture books in order to
produce an electronic picture book which you can read, or have read to you.
Available to Concord residents with a valid Minuteman library card.
Also available to Concord Public Schools. If your child attends a school in the Concord Public School District, you can login here.
Libby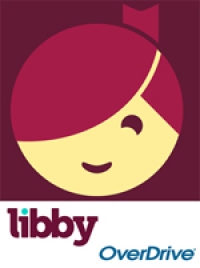 Libby is a new app released by OverDrive. It has the same collection of titles as the OverDrive app - it's just a different way to access the same digital library collection. Libby is a fast and attractive digital browsing experience.
Libby is compatible with Android and iOS devices, with Kindle Fire compatibility coming soon. Libby is great if you just want to download a book to your Android or iOS phone or tablet.