101 Picture Books CFPL Loves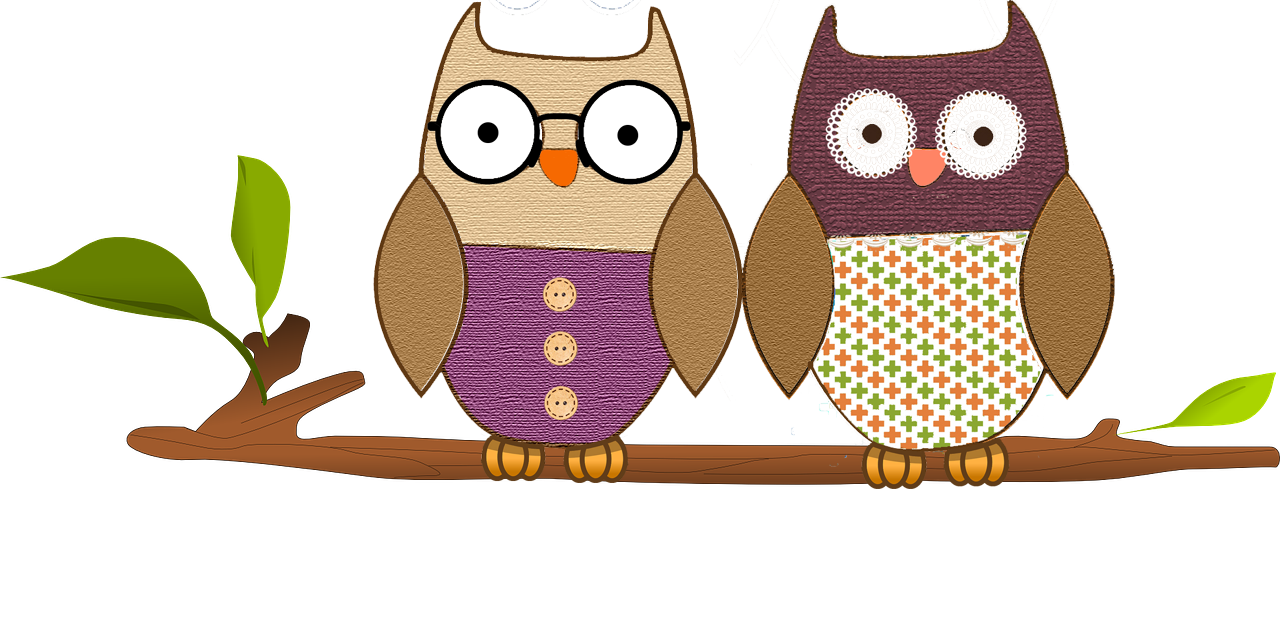 Hoo! Hoo!
Why Read 101 Picture Books?
Reading builds vocabulary. The more words children encounter before starting school, the more words they recognize when they begin reading on their own.
Reading exposes children to new situations and experiences. Books help them learn about the world around them.
Reading aloud provides children with a reading role model. When you have fun reading together, your child learns that reading is fun!
How It Works:
View book titles: Please click on the poster below and then click on the book covers to link to the online catalog to place requests.
Track your reading: You can use this Owl Coloring Page to help keep track of your milestones. Each time you read 25, 50, 75, then 100 books, bring in your Owl Coloring Page to receive a special reward!
Reach 101 Books: You did it! Come celebrate at the library to receive a very special surprise!
Keep on reading! Don't stop at 101 books, keep on reading together; there's more learning ahead!