Sustainability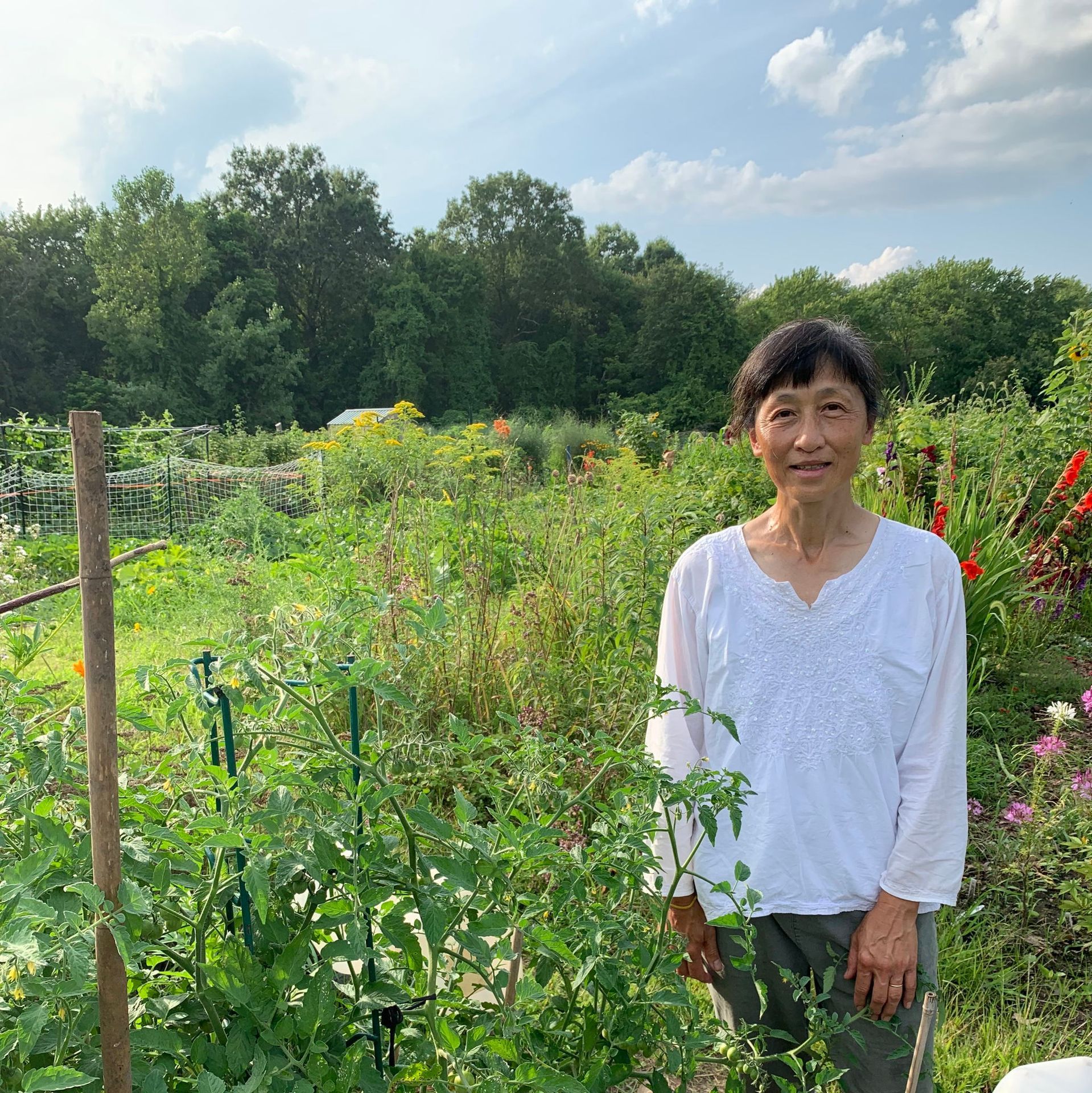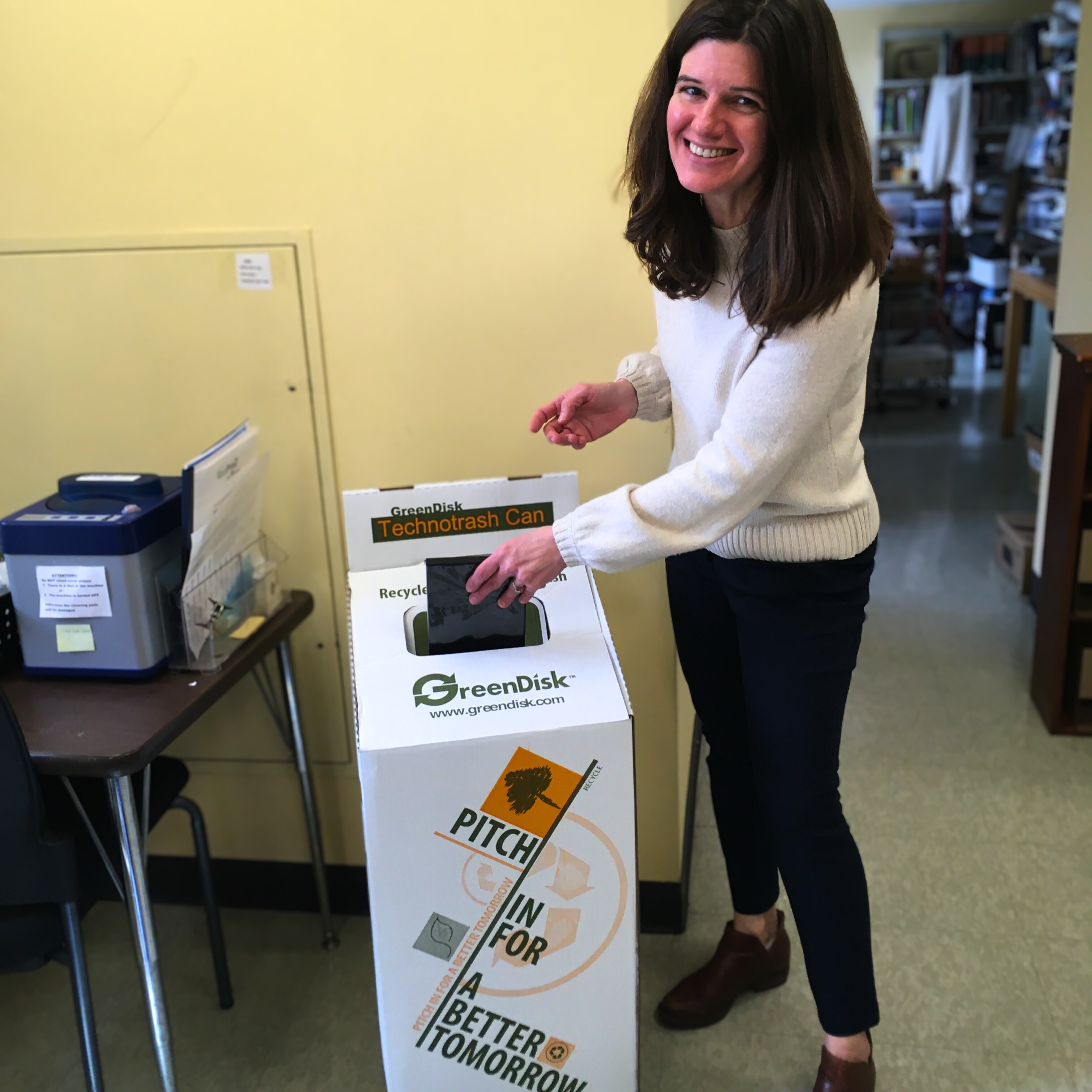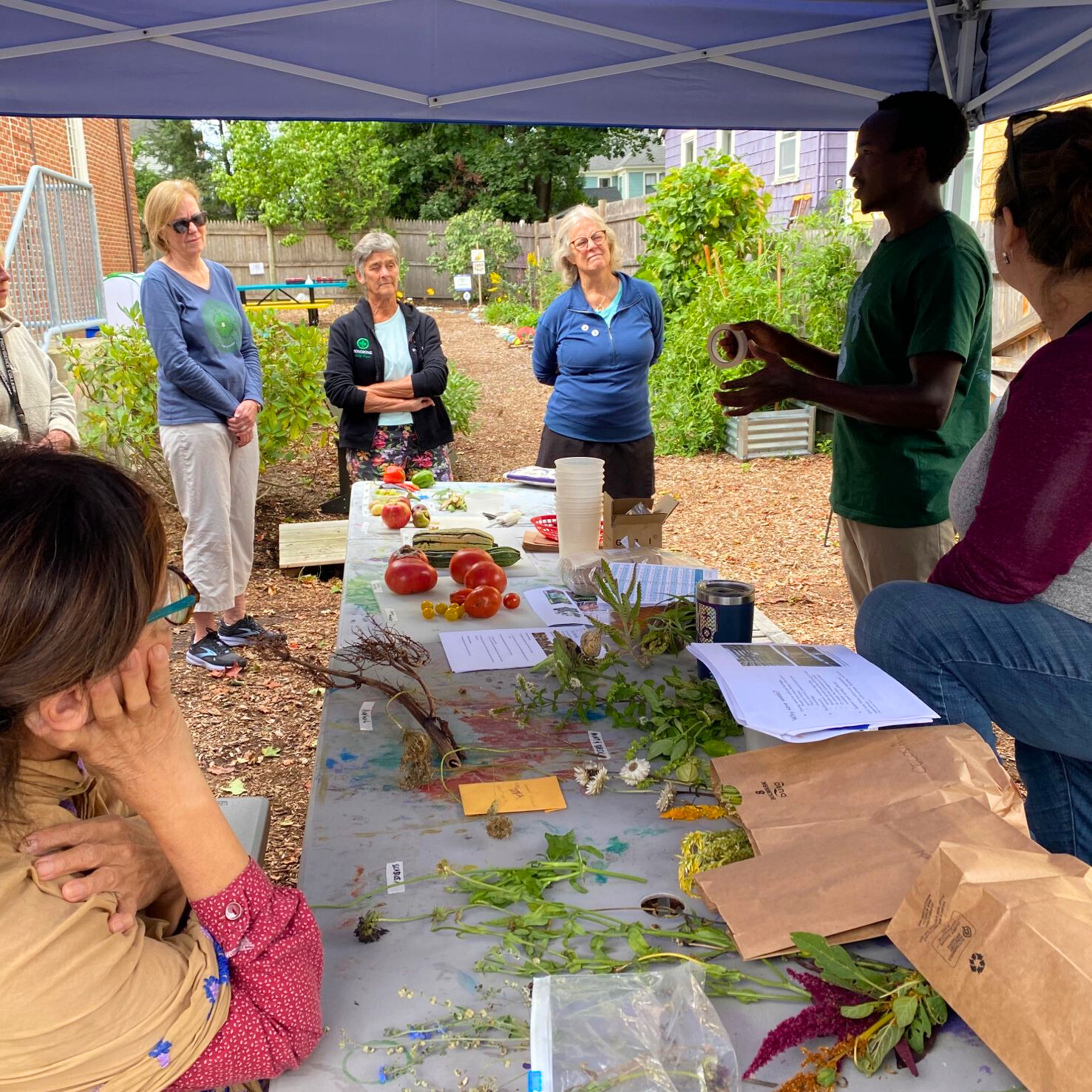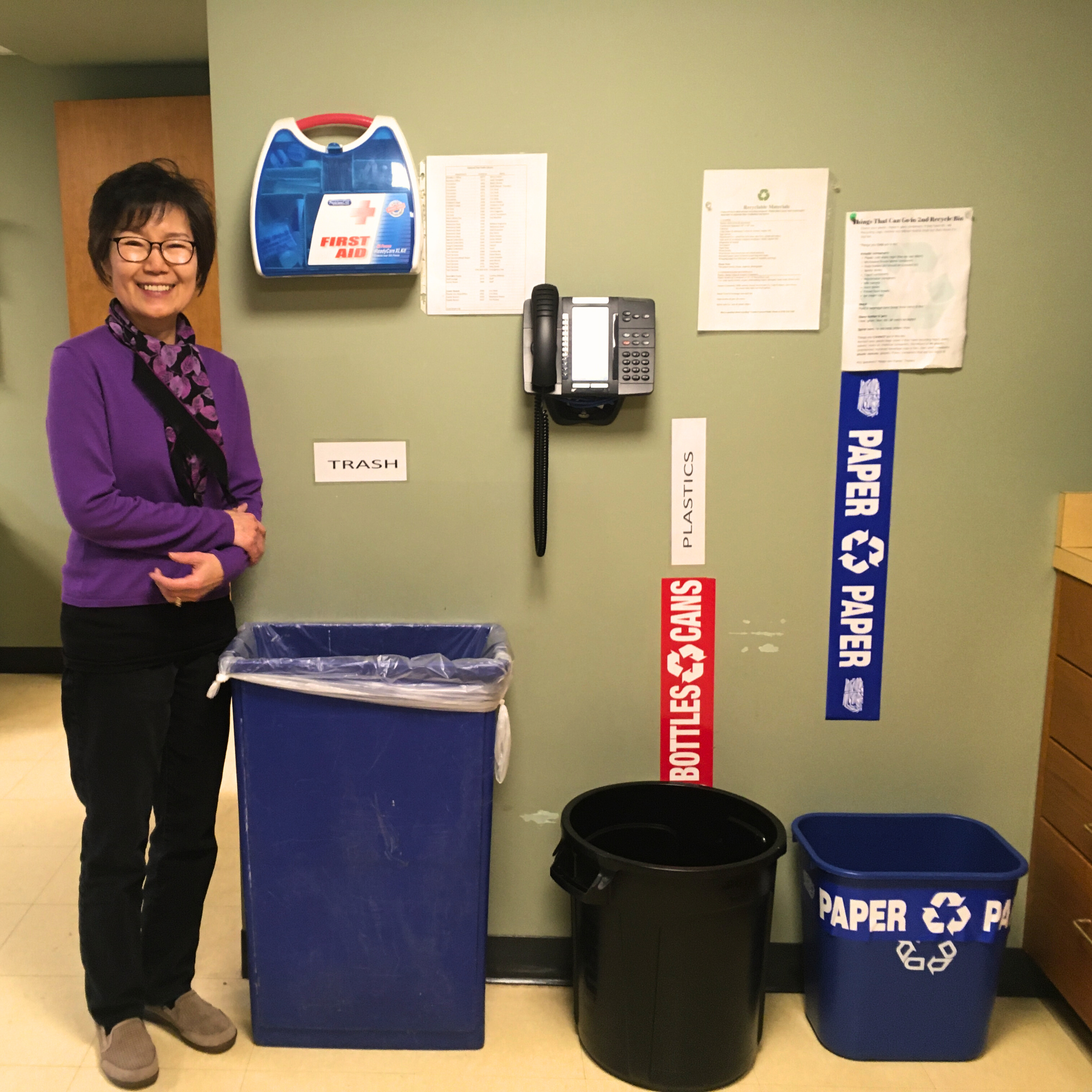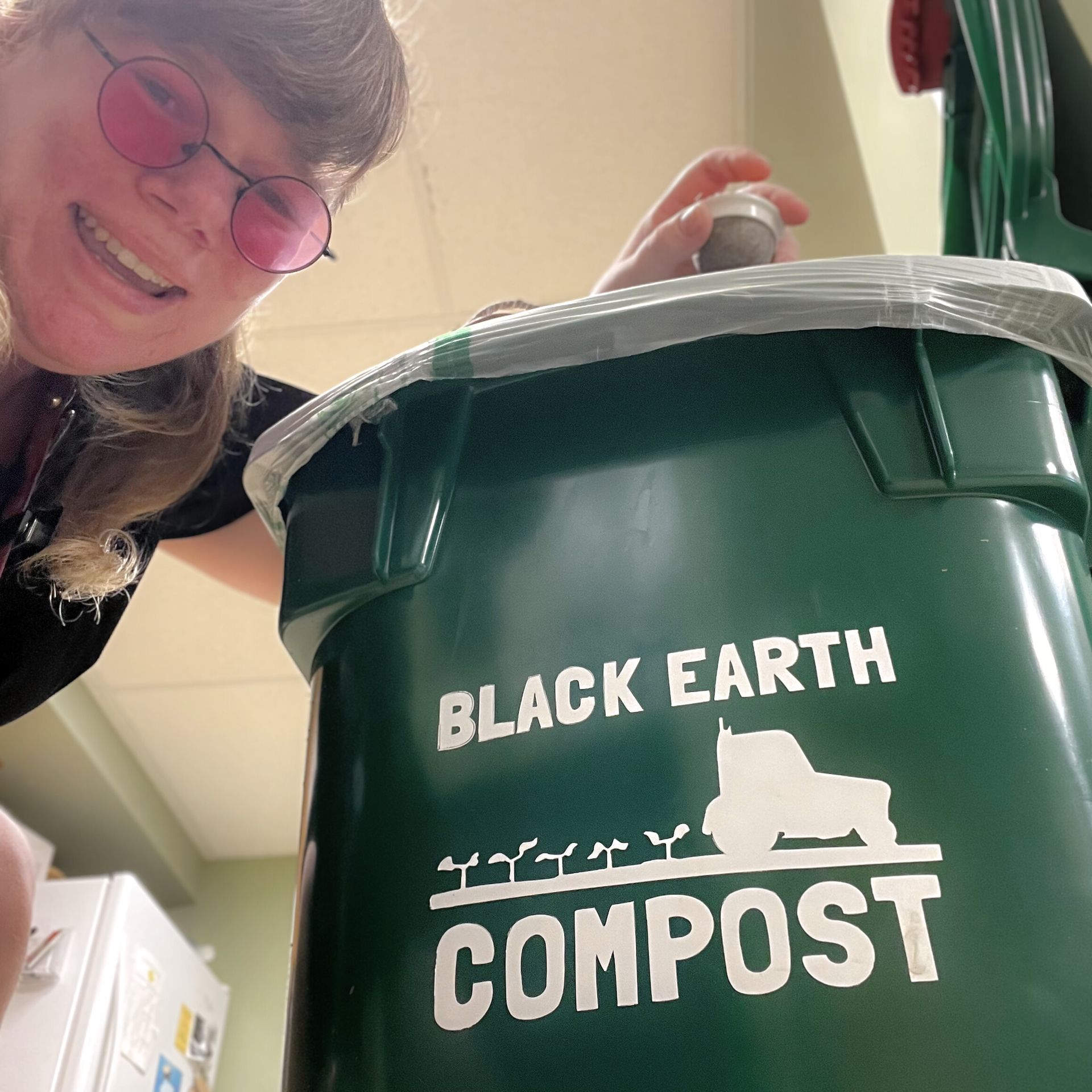 In July 2020, the Concord Free Public Library (CFPL) Corporation formed a Sustainability Committee to help guide the sustainability study process. The overall goal of this Committee was to develop the Corporation's Sustainability Plan for the Main Library and Fowler Branch that aligns with the Town of Concord's Climate Action and Resilience Plan backed by broad community support.
The Committee engaged the public and gathered input on climate action issues and sustainability to inform the plan. A baseline assessment was presented to the Committee in September 2020 and then was shared for public input during Climate Preparedness Week later that month. The Committee hosted ongoing listening and review sessions with the community and key stakeholder groups over many months, launching the Concord Free Public Library Corporation Sustainability Plan to the community in June 2021.
To oversee the implementation of the Sustainability Plan over the next five years, in November 2021, the Corporation established an Implementation Committee to develop actionable steps by the end of 2022.
Climate Corner Newsletter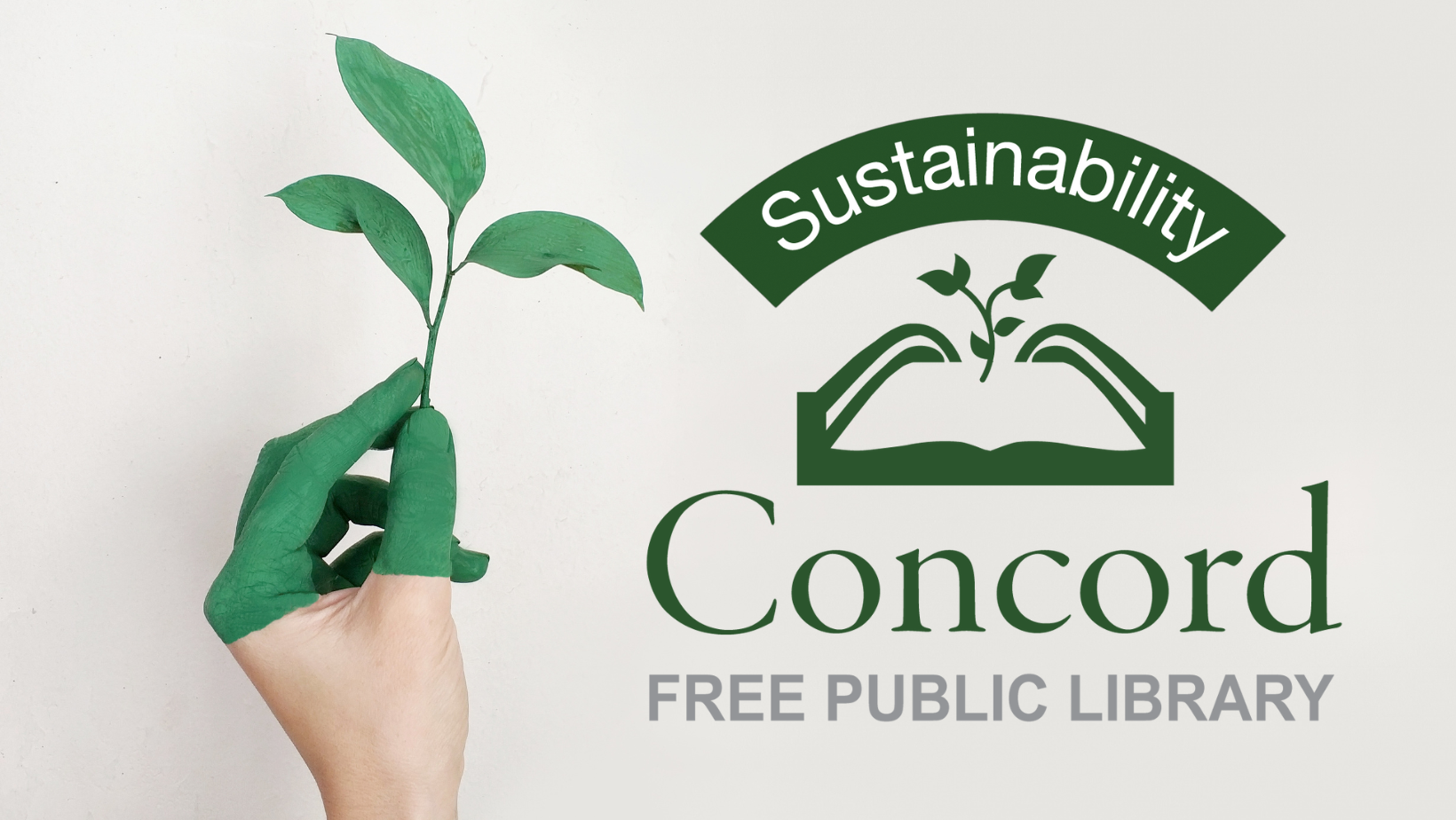 The Library Green Team welcomed the launch of the CFPL Sustainability Newsletter - the "Climate Corner" - at the end of September 2023! Recent highlights include working to identify options for decarbonization and offsetting the equivalent of 83,333 pages of paper consumption to date by going receipt-free.
Get the full story with our pilot Climate Corner newsletter here!
Sustainability Committee
Bringing unique perspectives and varied experiences, the Sustainability Committee was formed to guide the planning process. The Committee worked to achieve the following goals:
1. Support an inclusive community engagement process that resulted in a sustainability plan that aligns with Town of Concord goals with broad community support.
2. Contribute to the development of an implementable sustainability plan, including the overall vision, aspirational goals, and specific strategies within short, medium, and long-term targets.
3. Build on CFPL's past and current efforts to align the Library Corporation with community, town, state, and global sustainability goals and mandates.
Implementation Committee
In January of 2022, the Concord Free Public Library Corporation formed an Implementation Committee. The overall responsibilities of this Committee are:
1. Guide the implementation of the CFPL Corporation's sustainability goals - identify opportunities and stakeholders that are implementing strategies.
2. Inform the Corporation, library, and town on progress and support needed to implement the plan.
3. Promote the plan's vision, goals, and strategies and the work accomplished to implement them.
4. Build community support and engagement for sustainability at CFPL Corporation and collaborate with the town and community organizations.
Click on the picture below to read the Plan.